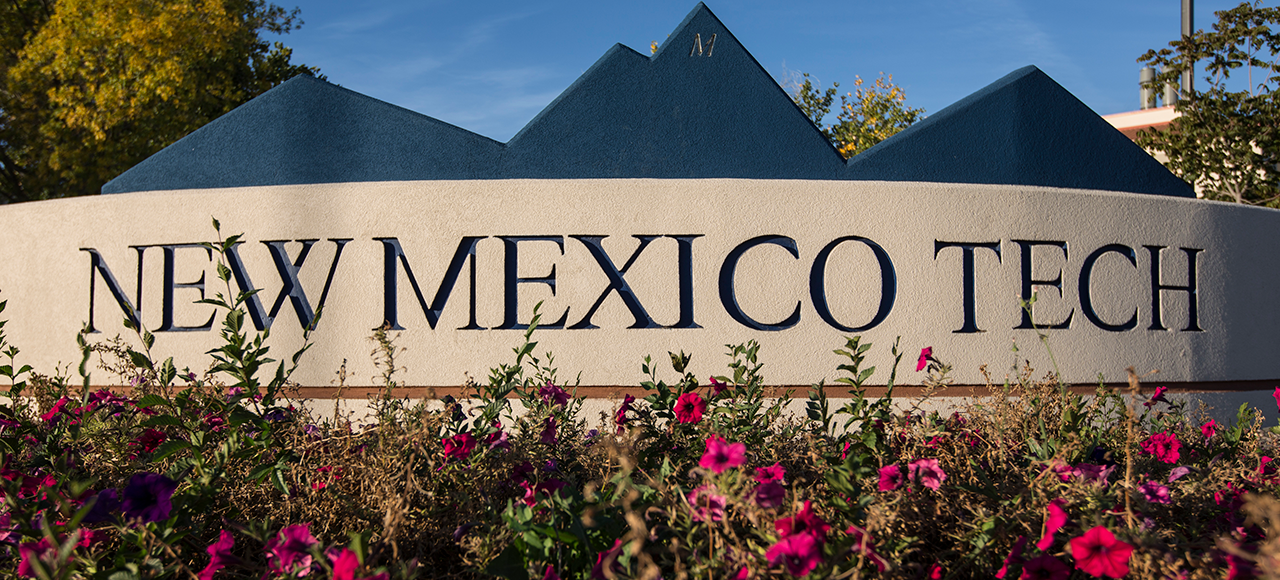 Department of Civil and Environmental Engineering
Student Organizations
There are two student organizations within CEE. Both are open to all majors, and both are funded by donations, the New Mexico Tech Student Association (SA), and fundraisers.
ASCE at NMT
Email: asce@nmt.edu
ASCE - For civil engineering, there is the New Mexico Tech Student Chapter of the American Society of Civil Engineers (ASCE). The club has taken field trips to design firms, construction firms, construction sites, and to work with Habitat for Humanity. Such field trips allow the student to gain a better understanding of the practical aspect of civil engineering. The club's faculty advisor is Dr. Claudia M.D. Wilson, an assistant professor within the department.
Environmental Engineering Club
Water Environment Federation
The Environmental Engineering Club (EEC) is an organization of students and professors interested in furthering their knowledge of practical applications in the industry. The EEC functions as a vehicle for organizing and funding student trips to a wide variety of industries to examine the processes and the applications of pollution control. The EEC also functions as a student chapter of the Air & Waste Management Association (A&WMA) and the Water Environment Federation (WEF). The club's faculty advisor is Dr. Frank Y.C. Huang, P.E., an associate professor within the department.