NMT Athena Scientifica Presents
A Tech StorySlam
To raise funds for the NMT Women's Center

Thursday, October 12, 2023


5–7 pm at the Capitol Bar


Click HERE to register.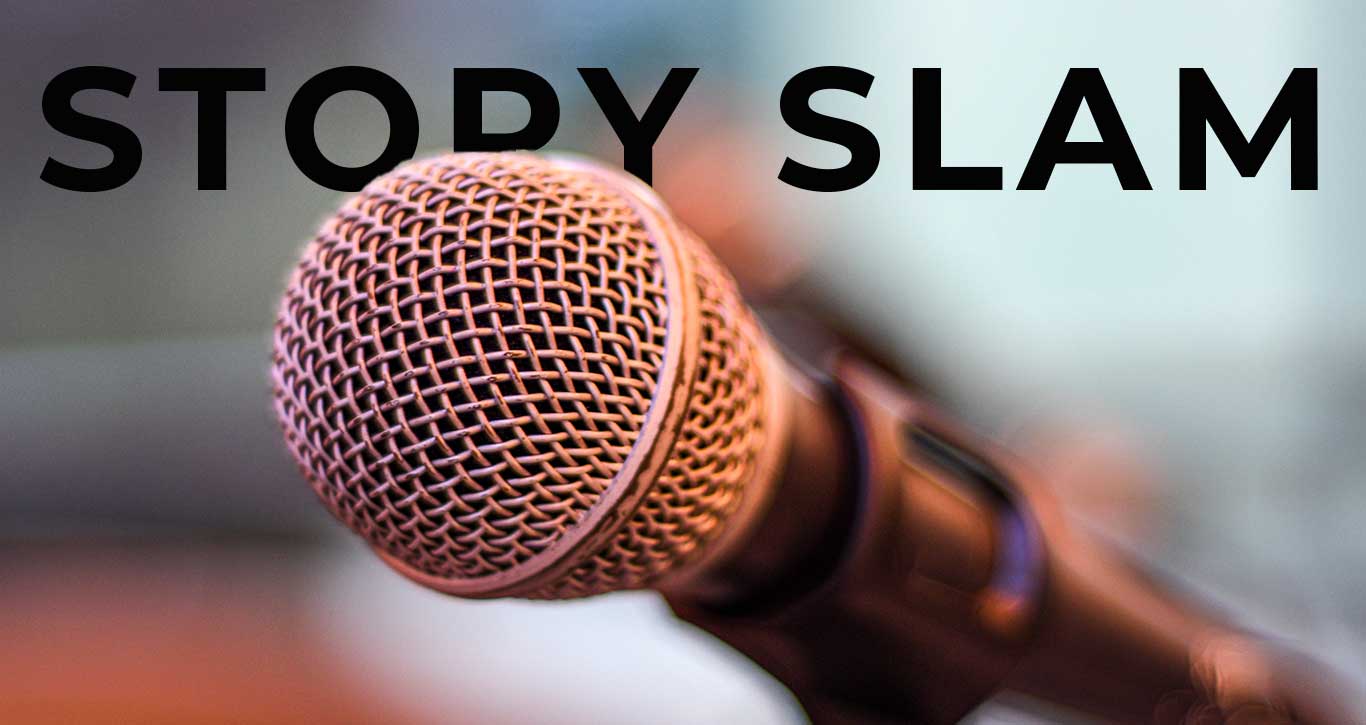 What is the Athena Scientifica StorySlam?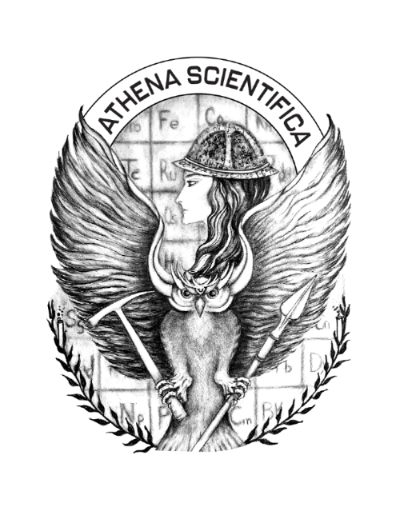 It is a chance to tell your funny, impactful, amazing or moving story about your time at Tech! The story that everyone in your group has heard but will be every bit as funny or meaningful to Techies from different eras.They get what it's like to go to school in Socorro. All the good times, and some of the bad. This should be a great afternoon, with beer, friends, great stories, laughter and more beer. Don't miss this chance to share a story from your time at Tech with your fellow alumni during the greatest week of the year, 49ers! We hope you'll lend an ear, share and experience (and a drink) with us on Thursday, October 12 at the Capitol Bar. Judges and alumni will vote on the best story of the night. The winner gets a money prize and trophy. All fees go to support NMT's new Women's Center.
Story Guidelines
The StorySlam will follow the guidelines used by TheMoth.org, and the following rules will be specific to this event:
Stories must be true. No fiction.
Stories must be about time at Tech, with a nostalgic theme.
Stories MUST be told not read. No notes or cheat sheets allowed.
Story MUST be important to you. You should be sharing a story about something that you feel.
The first line should grab attention. Start with action.
Know your story well enough so you can have fun.
Don't
Let your ending meander
No stand up routines. Funny stories encouraged, but tell a story.
No rants
No essays
No fake accent

And

Please practice civility and respect. No racism, homophobia, misogyny or any form of hate speech.
Please make sure your story shows Tech in a true but positive light.
You must enter your story in the slam by October 7.
If time allows, there may be room for registering at the event. But only if time allows!
Registration must be accompanied by a $25 entry fee.

Example Story
Johann Lindig Alumna, 84 and 86

If you are still not sure what constitutes a "story", take a look at the video below. Johann Lindig,
Alumna, 84 and 86
, tells a true story about a graduation party. If you are still not sure, consider the following categories for a great story:
It really happened
Can you believe it?
Tales of excess
Roommate stories
The Capitol Bar
I didn't know that
Learn more about NMT's Women's Center HERE

Click HERE to register.