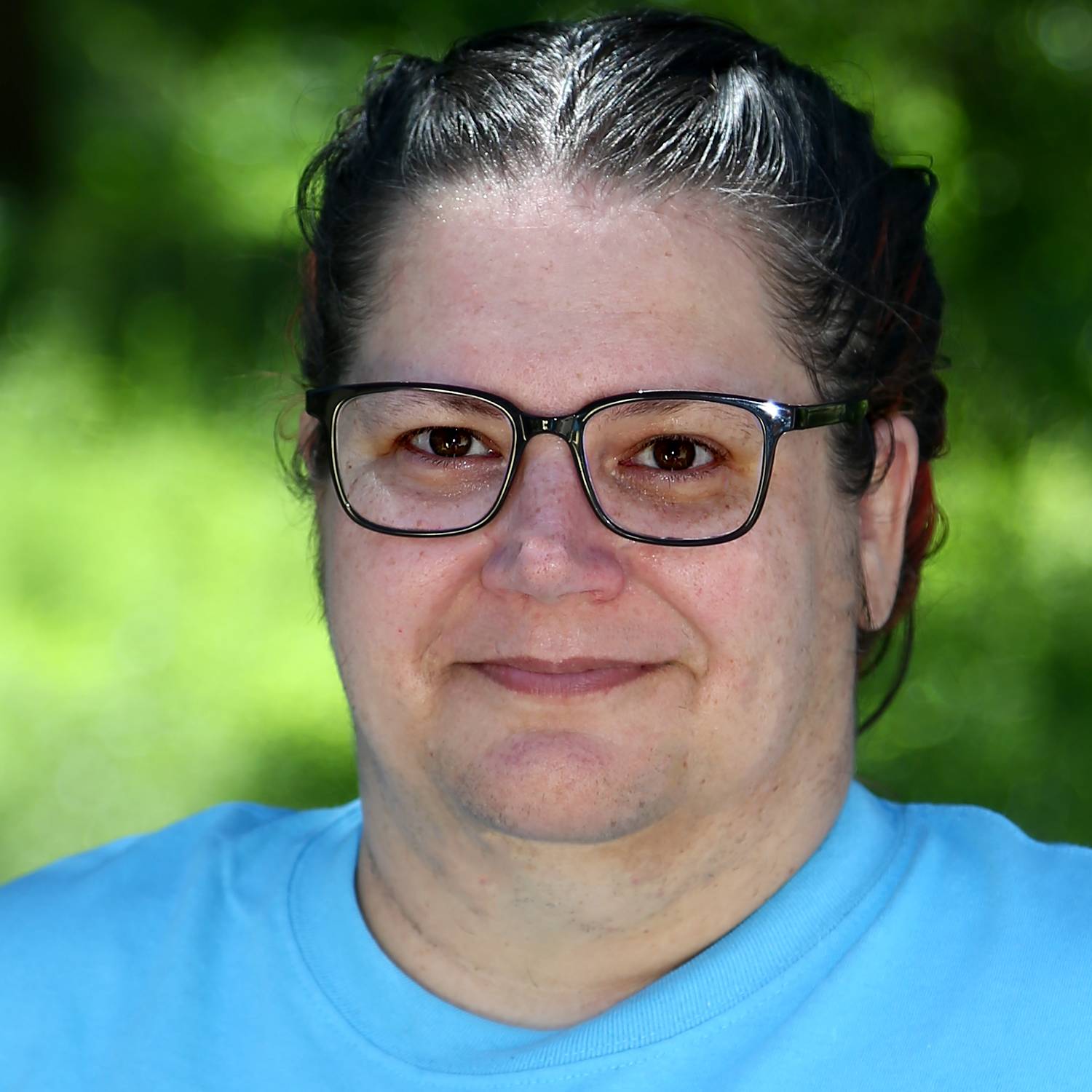 ---
Koreen Kerfoot (she/her) has been at New Mexico Tech serving as the Assistant Director since November 2018. Previously Koreen served in the Assistant Director role at Knox College in Galesburg, Illinois, Capstone On Campus Management @ Frostburg State in Frostburg, MD, and SUNY Purchase in Purchase, NY.

Koreen obtained her Bachelor of Science (BS) from Eastern New Mexico University (Portales, NM) in Home Economics Education with a Chemistry Minor. She earned her Master of Arts (MA) from Indiana University of Pennsylvania (Indiana, PA) in Student Affairs in Higher Education.
Koreen is originally from Southern California, is active with the Girl Scouts of USA, and enjoys time relaxing and reading, preferably around a campfire.