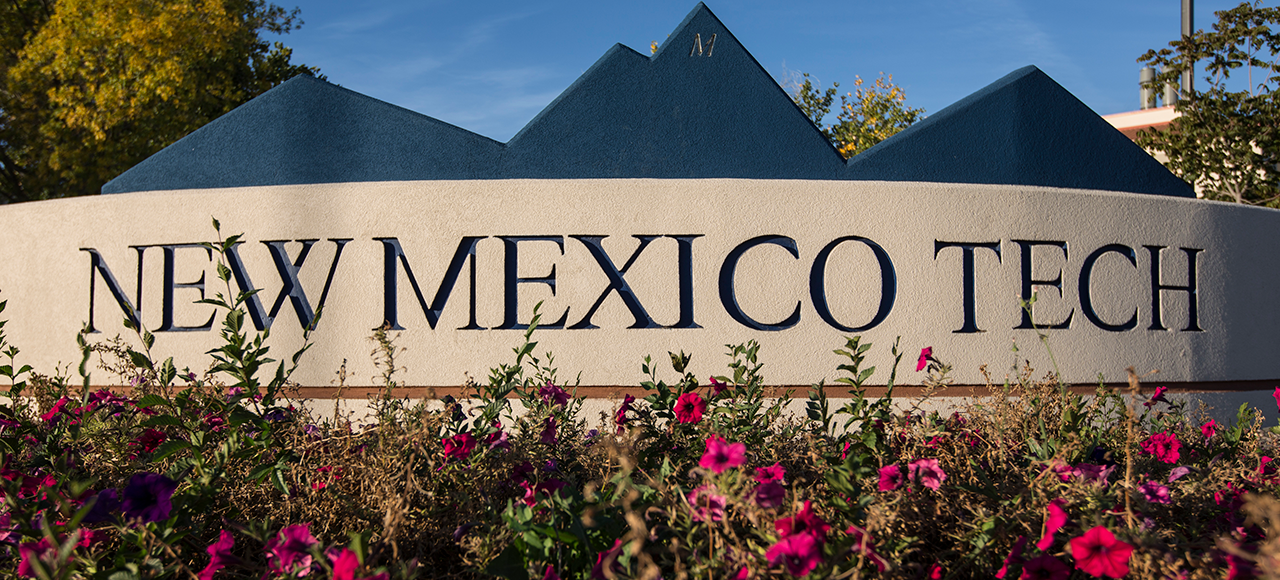 NMT Student Life
The Counseling Center

Welcome to The Counseling Center!
Mission Statement:
The Counseling Center's mission is to support the emotional, intellectual, and social development of students at New Mexico Tech. We help students resolve existing problems, prevent potential problems, and develope new skills to enrich their lives.
Quote of the Month: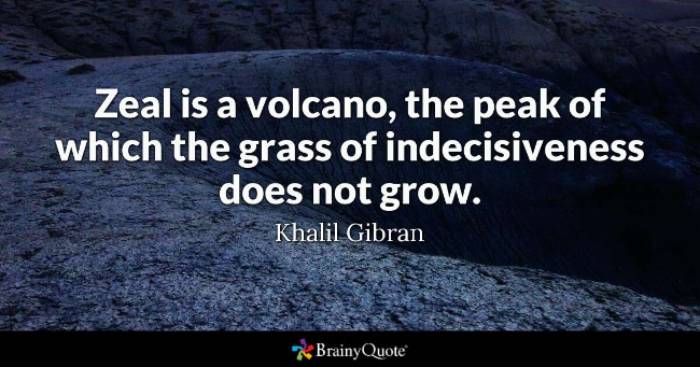 Check Out this New Class!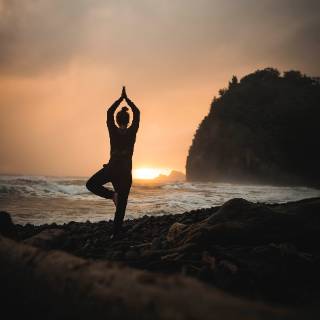 Meditation has many known benefits to calm and relax the mind, body, and soul. This Spring 2021 a meditation class is being offered to the New Mexico Tech Community.
---
May is Mental Health Awareness Month
Each year millions of Americans face the reality of living with a mental illness. During May, NAMI joins the national movement to raise awareness about mental health. Each year we fight stigma, provide support, educate the public and advocate for policies that support people with mental illness and their families.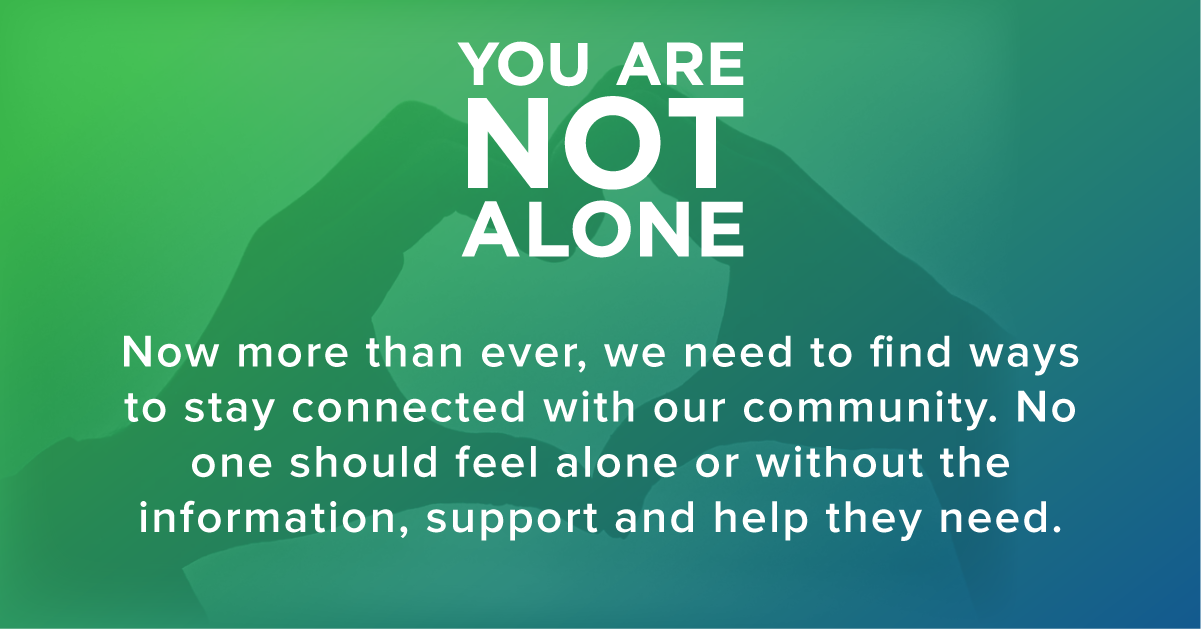 You Are Not Alone
For 2021's Mental Health Awareness Month NAMI will continue to amplify the message of "You Are Not Alone." We will use this time to focus on the healing value of connecting in safe ways, prioritizing mental health and acknowledging that it's okay to not be okay through NAMI's blog, personal stories, videos, digital toolkits, social media engagements and national events.
Together, we can realize our shared vision of a nation where anyone affected by mental illness can get the appropriate support and quality of care to live healthy, fulfilling lives — a nation where no one feels alone in their struggle.
Help us spread the word through awareness, support and advocacy activities. Share awareness information, images and graphics for #MHAM throughout May.
Resources
Share with us how you stay connected by writing your personal story or sharing #NotAlone graphics and messages with your community.
Partner Resources
Download the 2021 Awareness Event Guide for May's Mental Health Awareness Month.
---
Dear NMT Community,
May is Mental Health Awareness Month! At AFSP, we're spreading the message that no one's mental health is fully supported until everyone's mental health is fully supported. That's why for our #MentalHealth4All digital-first campaign, we're encouraging everyone to get involved by taking one simple action to encourage their friends, family, and community to take their own and others' mental health seriously.
As one of our important partners supporting the cause, we invite you to join us in the #MentalHealth4All campaign through our Partner Toolkit (attached). The toolkit outlines ways to participate and includes the following critical items:
#MentalHealth4All campaign overview
#MentalHealth4All simple actions you can enlist within your community or workplace
May events calendar to participate in the conversations
Social media assets & ways to help share messages on your social networks
The #MentalHealth4All website, launching today, will also feature additional resources, personal stories, virtual events you can participate in, and social media graphics. Check back as we near May for new resources being added every day!
Thank you for your help in raising awareness. Through our collective efforts, we are truly creating massive collective change to support #MentalHealth4All.
As always, please don't hesitate to reach out if we can further support your efforts during May or throughout the year.
---
News Related to Covid-19 and Counseling
****In person visits at the Counseling Center are currently limited to emergencies/ imminent safety concerns only.
For all students, services are delivered via on-line platforms, consistent with professional standards for the delivery of tele-health services.****
Here is why:
We are all being asked to take steps to keep each other safe and healthy during a pandemic of a contagious illness. The normative practice of having various students come to an office to meet with a counselor throughout the course of a day would risk the spread of the virus between students and anyone the counselor interacts with outside their roles of providing counseling.
We acknowledge that there are certainly advantages to in-person counseling over on-line delivery. However, those are significantly reduced with the requirements of wearing a face covering. While not always the case, it is certainly quite common for emotions to surface in counseling. So much of the expression of emotion is hidden when most of the face is covered by a mask, making on-line counseling where the clients and counselor can see more of each other's facial expressions, a more helpful and informative experience. For many students, strong emotions in counseling often result in sniffling or needing to blow their nose, and wipe tears, all of which can't be done while wearing a mask.
This is why online counseling is the safer and more effective way to reach the goals of counseling at this time. While there are some unique considerations related to on-line counseling that we want you to keep in mind, we believe this is the most responsible, caring, and helpful approach to maintain our commitment to your well-being.
If you have any questions, please contact our office at 575-835-6619 Monday - Friday from 8:00 am to 5:00 pm, or email us at counseling@nmt.edu. Students can complete intake paperwork online under "Schedule An Appointment."
We have extended our sessions on Monday's and Tuesdays from 5:00pm to 8:00pm. If you would like to scheduled an afternoon appointment please contact us at counseling@nmt.edu or 575-835-6619.
For a mental health emergency, please call us at our office number during regular work hours or call campus police after hours at x5555.
Our Top Picks for Morning and Bedtime Yoga:
For more links to yoga videos for students, staff, and faculty, visit our Yoga and Meditation page here.
Short on Time? Here's a 5-Minute Meditation:
---
Office Hours and Location:
Monday-Friday: 8 a.m. - 5 p.m.
The Counseling Center is located on the first floor of the Joseph A. Fidel Center. The entrance is outside of Fidel on the NW side of the building, adjacent to Workman. We are co-located with the Student Health Center.
Our Providers:
We adhere to the Code of Ethics of the New Mexico Board of Clinical Mental Health Counselors . Crisis intervention is available; counseling is provided by a New Mexico licensed mental health counselor (LMHC) and an independently-licensed clinical mental health counselor (LPCC).
Angela Gautier, MS, LPCC - Director
Laura Barker, MS, LMHC – Mental Health Counselor
Eligibility
Currently enrolled NMT graduate or undergraduate students registered for a minimum of 6 credit hours are eligible for our services. The initial appointment is an opportunity for your counselor to determine if the services we offer are appropriate for your needs and for you to decide if our services are a good fit for you.
Confidentiality
The State of New Mexico legally recognizes that communication between a counselor and their client as privileged and confidential. We will not disclose your contacts with us to your spouse/partner, your parents, professors, or anyone else without your permission.
There are few narrow exceptions: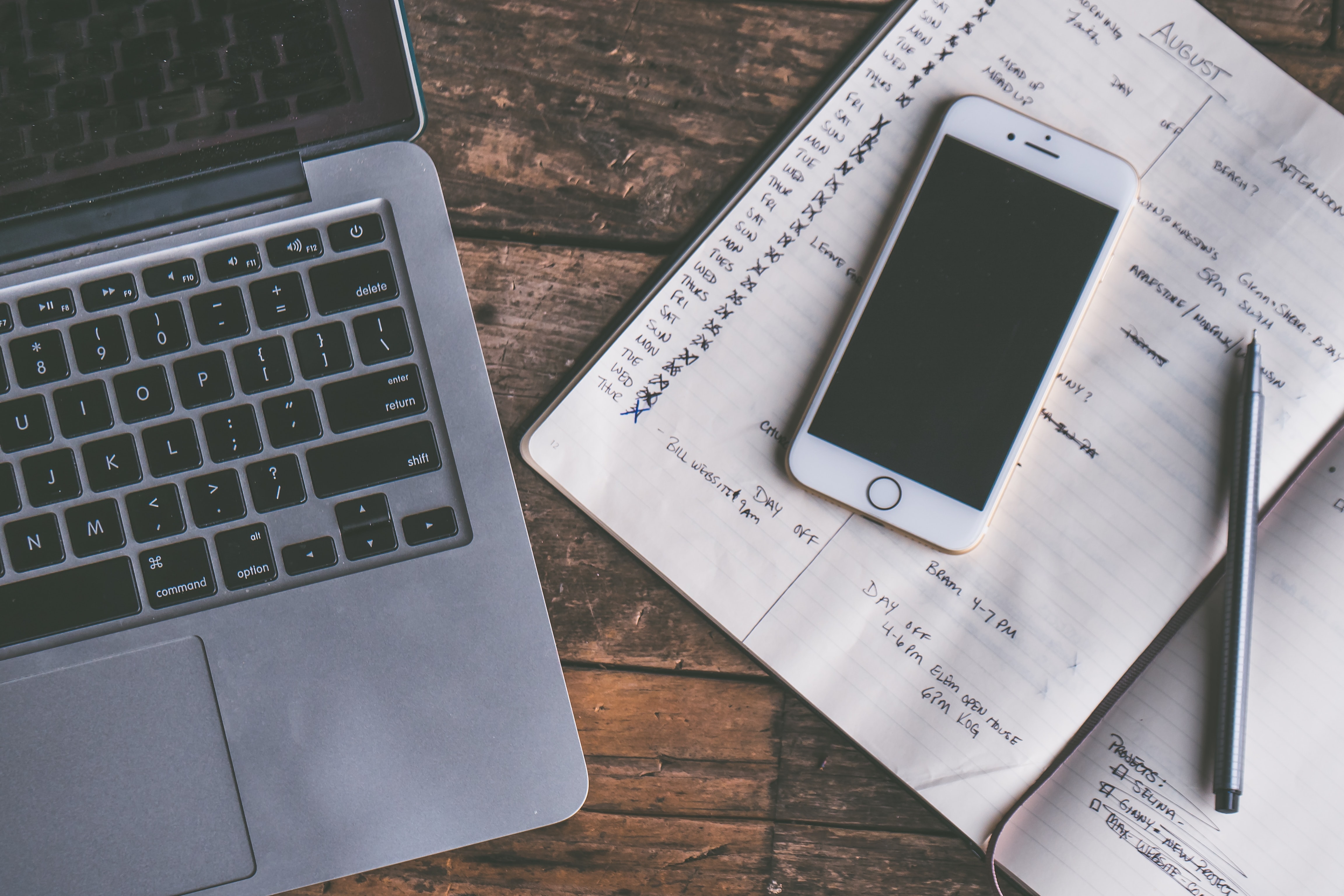 Scheduling an Appointment
You will be contacted within 1 to 2 business days by email to schedule an appointment based on the availability indicated on the intake form you submit. Students with emergencies can be seen immediately during regular office hours Monday-Friday 8:00 am to 5:00 pm. For after-hours emergencies please contact Campus Police at 575-835-5434.
Cancellation of Appointments
We require 24 hours notice by phone 575-835-6619 or email counseling@nmt.edu. Students who miss two or more consecutive appointments (without providing notice) will have their file closed and could be referred to community services should they require psychological care.