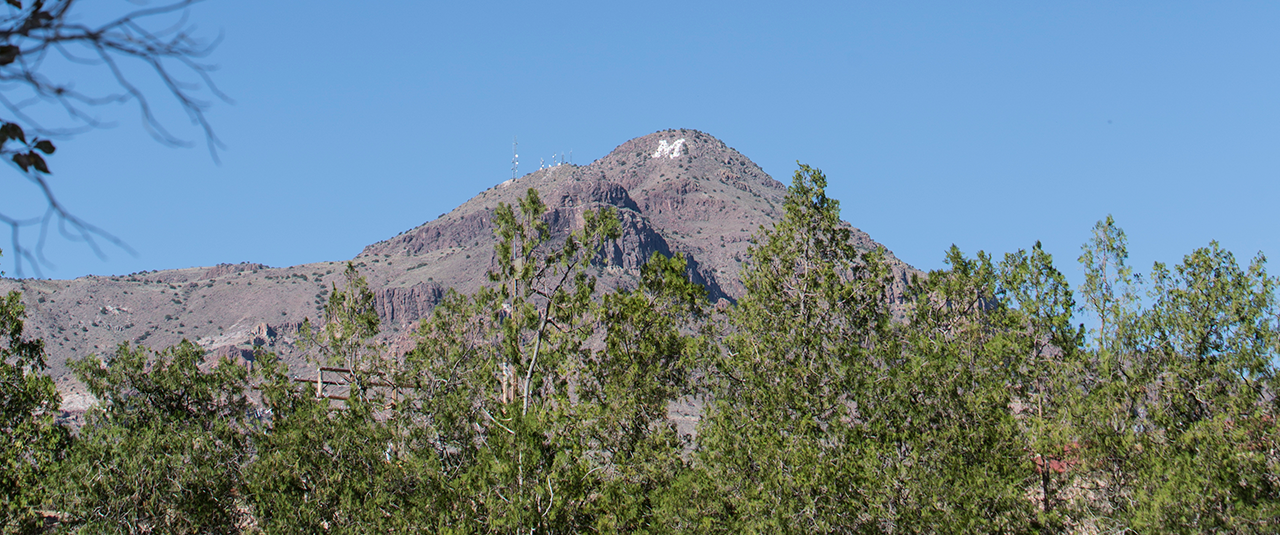 Mineral Engineering
Undergraduate Programs
New Mexico Tech's Mineral Engineering program is concerned with the exploration for and development of minerals and earth materials in the most efficient manner while protecting the environment. Our emphasis is placed on developing a responsible professional with a sense of social awareness.
BS in Mineral Engineering
Program Description
The undergraduate program is oriented toward developing the student's understanding of, and skill in, engineering design. Proficiency in project management and leadership are encouraged through coursework and projects that emphasize professional‐quality written and oral communication skills. The objective of the program is to provide the student with an education in the fundamentals of engineering that will allow immediate entry into industry or research work while providing a good opportunity for continued professional growth.
BS in Mineral Engineering with Explosives Engineering Option
Minor Program
New Mexico Tech awards minors for your secondary field of study. While the number of credits required for a minor vary from department to department, a minimum of 18 credit hours is required. Students cannot earn a minor with either the Associate of General Studies or Bachelor of General Studies.
You must declare a minor and be assigned a minor advisor prior to completing the coursework for the minor.
Minor in Mineral Engineering