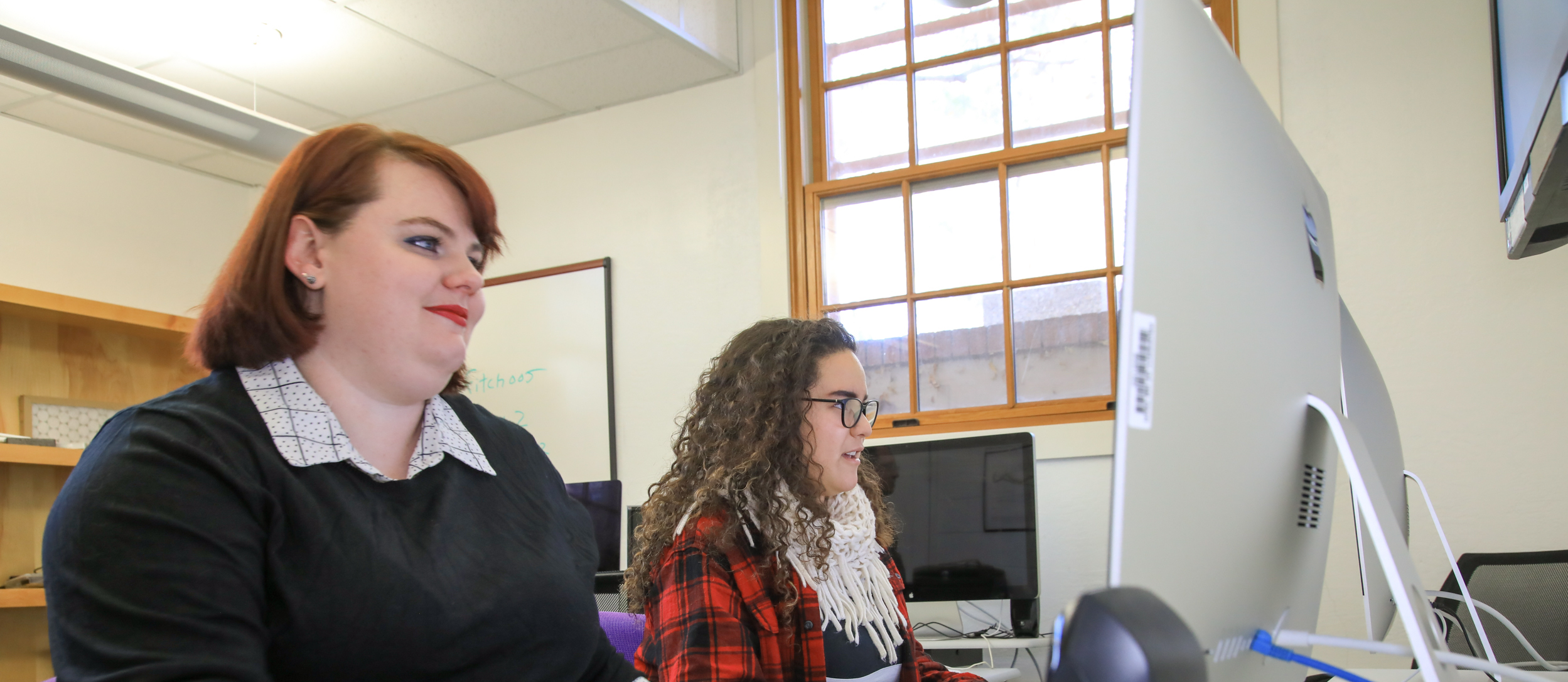 Department of Communication, Liberal Arts, and Social Sciences
BS in Technical Communication
The CLASS Department offers an industry-endorsed Bachelor of Science in Technical Communication. The BS in Technical Communication is perfect for students who like science and technology but who also like writing, web design, video production, or social media. The program contains three main components:
1) Technical Communication
2)Humanities
3) Science or Engineering focus
Our program includes a variety of courses introducing students to technical writing and editing, visual and persuasive communication, and media studies. Students also specialize in a specific science or engineering discipline (e.g., computer science, biology, geology) and can mix in courses on creative writing, the history and politics of science and technology, and even film.
NMT Technical Communication (TC) students are welcomed into a community that extends outward from the confines of the NMT campus into the real world. Beyond the classroom, our involvement in the Society for Technical Communication (STC) and weekly "family dinners" means the TC community has become a unique place for academic, personal, and professional growth. From the first TC class to the moment they move their tassels, TC students are prepared for the rest of their careers as confident, capable experts in their field.
Technical Writers rank # 95 in top 100 Best Jobs (US News)
"The program helped me become a more strategic writer [...] I learned so much about the

spectrum of writing"
-Makala Kritter; Class of 2016
"I was taught to make my writing and research more organized and efficient"
-Thomas Nicholson; Class of 2016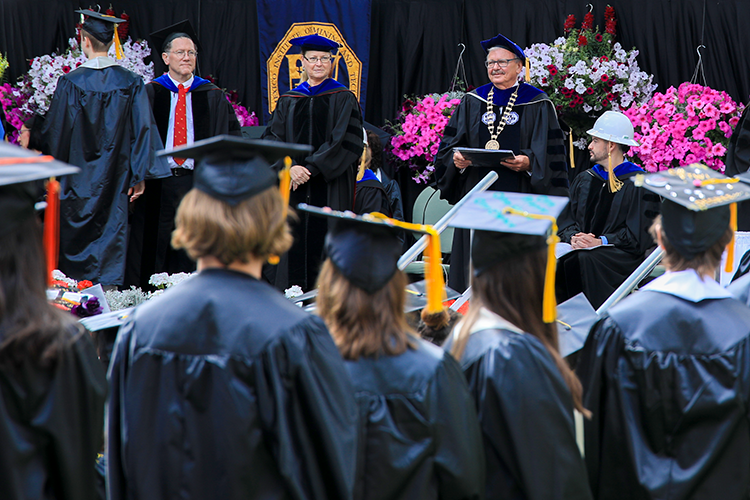 New Mexico Tech has graduated over 200 students with a B.S. in Technical Communication since the program's creation in 1983.