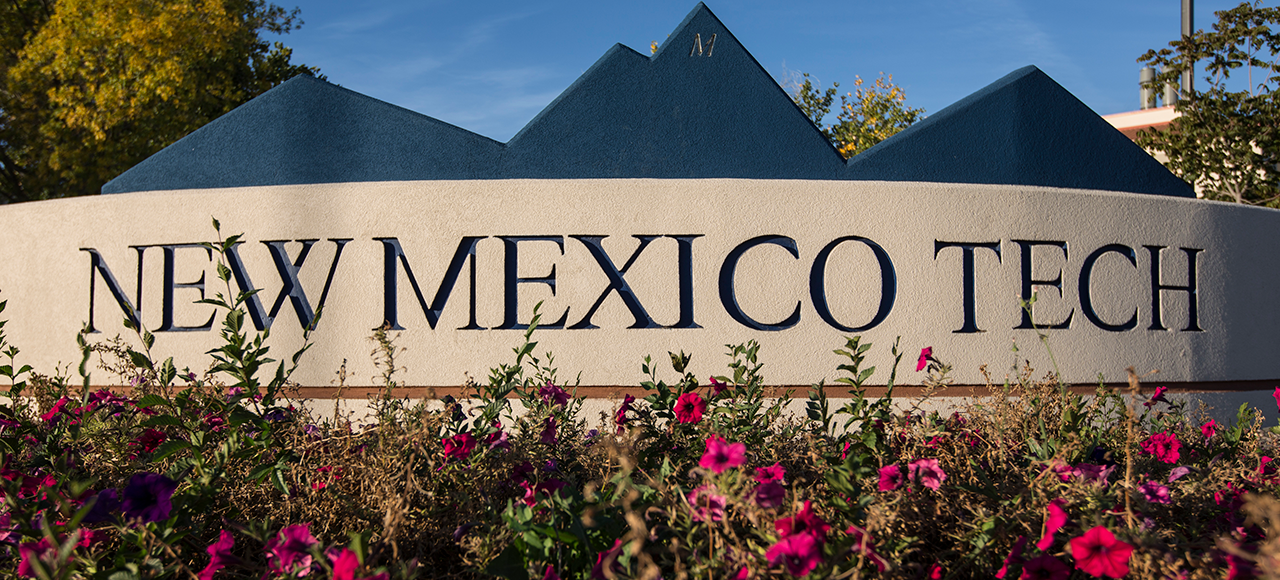 Bachelor of Science at New Mexico Tech
CLASS Comunity
Beyond the Classroom
---
Technical Communication students outside the classroom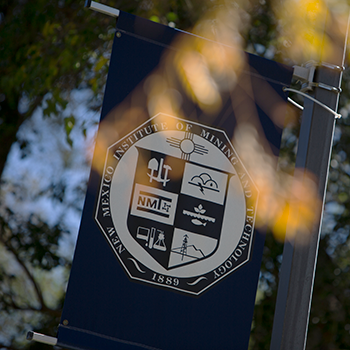 Writing and Communication Lab
The Writing and Communication Lab is a very useful resource for NMT students. Our qualified graduate and undergraduate consultants can help improve your writing and oral presentation skills.
Visit the Writing and Communication Lab page here
Society for Technical Communication
"The Society for Technical Communication is a professional association dedicated to the advancement of technical communication. Technical communicators research and create information about technical processes or products directed to a targeted audience through various forms of media. " STC.org
STC is responsible for the well known publications in the Community, Intercom and Technical Communication, as well as a job bank and career center that connects Technical writers with job opportunities.
The New Mexico Tech chapter of the Society for Technical Communication is a group of dedicated students working towards advancing both their own as well as the community's knowledge and skill in Technical Communication.
The group meets weekly to discuss community outreach, upcoming events, and fundraising strategies for the annual STC Summit, a 3 day conference that is composed of two parts: an expo hall featuring new technology presented by worldwide companies, and daily educational sessions presented by numerous experts in their fields. 7 Student from NMT volunteered at the Summit, and gained invaluable knowledge, thanks to the CLASS department and fundraising done by the students.
For more information about STC, visit www.STC.org
Family Dinners
Technical Communication students quickly become family at New Mexico Tech. Beyond the classroom, weekly dinners have become tradition, with visits to local restaurants or home cooking followed by game night. Favorites include Yo Mama's and El Camino, a local burger joint and diner, respectively, followed by game night choices like Jenga and Cards Against Humanity. These family dinners are inclusive and allow for a much needed break from busy student life and academic stress.
Family Dinners are planned each semester around as many student schedules as possible.