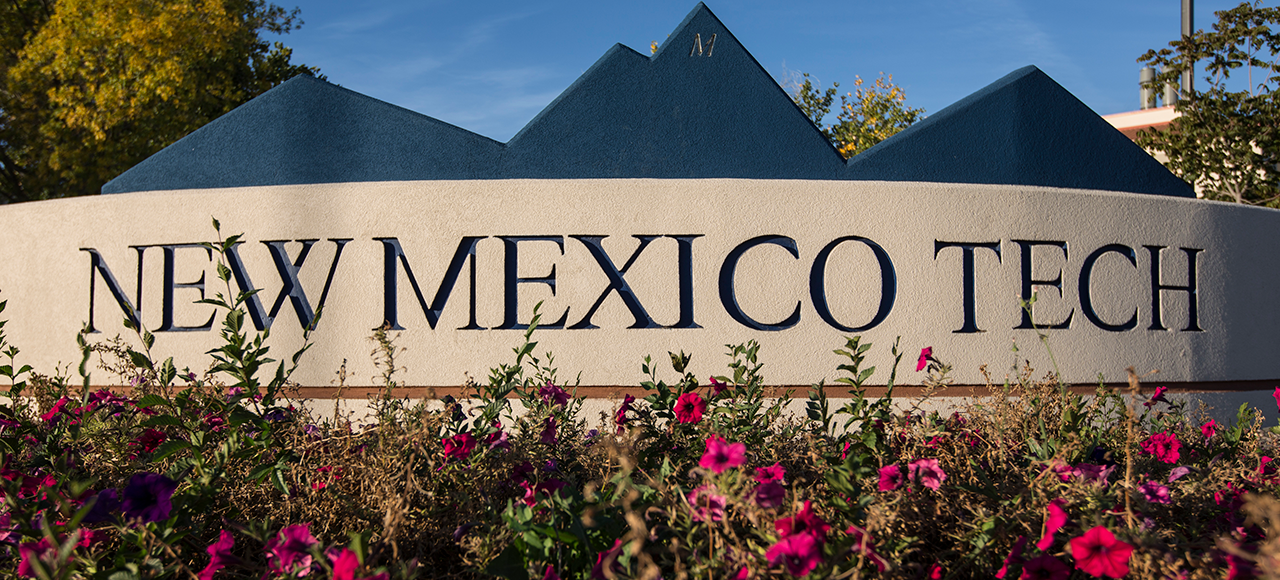 New Mexico Tech
Dean of Students Office
Greetings from the NMT Dean of Students,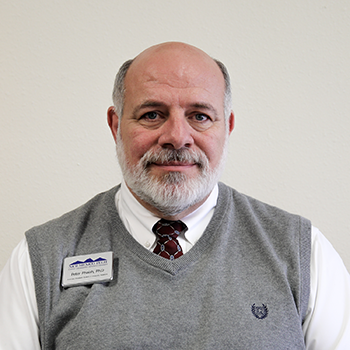 On behalf of the New Mexico Tech Office of Student Life and the Dean of Students Office (DOSO), I would like to encourage Tech students to take advantage of our advocacy and Student Services@Tech. The overall mission of the DOSO is to engage students in their holistic education, growth, and development through co-curricular enrichment opportunities. We are committed to building and maintaining a vibrant community which is inclusive and open to new and differing experiences and viewpoints. The DOSO works with all students however, Dr. Aly El Osery, the Dean of Graduate Studies, specializes in our graduate student needs.
Also, the Dean of Students Office also serves as a resource network for faculty, staff, students and their families in times of need. Life doesn't always go as planned, and our office can help provide guidance and advice to students experiencing challenges or a crisis in their lives. These issues can range from unresolved roommate conflicts, complaints, concerns or grievances, and University policy violations. Our goal is to treat students with dignity, and provide educational interventions as appropriate to assist students in accomplishing their aspirations, and successfully persist to graduation. Whatever the issue, the DOSO is a good place to begin seeking out advice, information and services.
Please feel free to contact us if we can be of service. Our number one priority is to make the student experience at Tech a powerful and enriching one.
Peter Phaiah, Ph.D.
Dean of Students
Dean of Students Forms and Policies
Withdrawal Without Prejudice
NMT Student Handbook 2021-2022
Contact Information
Dean of Students Office
Brown Hall 216
575-835-5953 or 5880
deanofstudents@nmt.edu
Dr. Phaiah is available to meet with students or employees who need information or guidance about all general non-academic student issues. Normal office hours are Monday through Friday, from 8:00 a.m. until 5:00 p.m. but appointments also can be made outside of these times.