Administration
President - Quincy Bradfield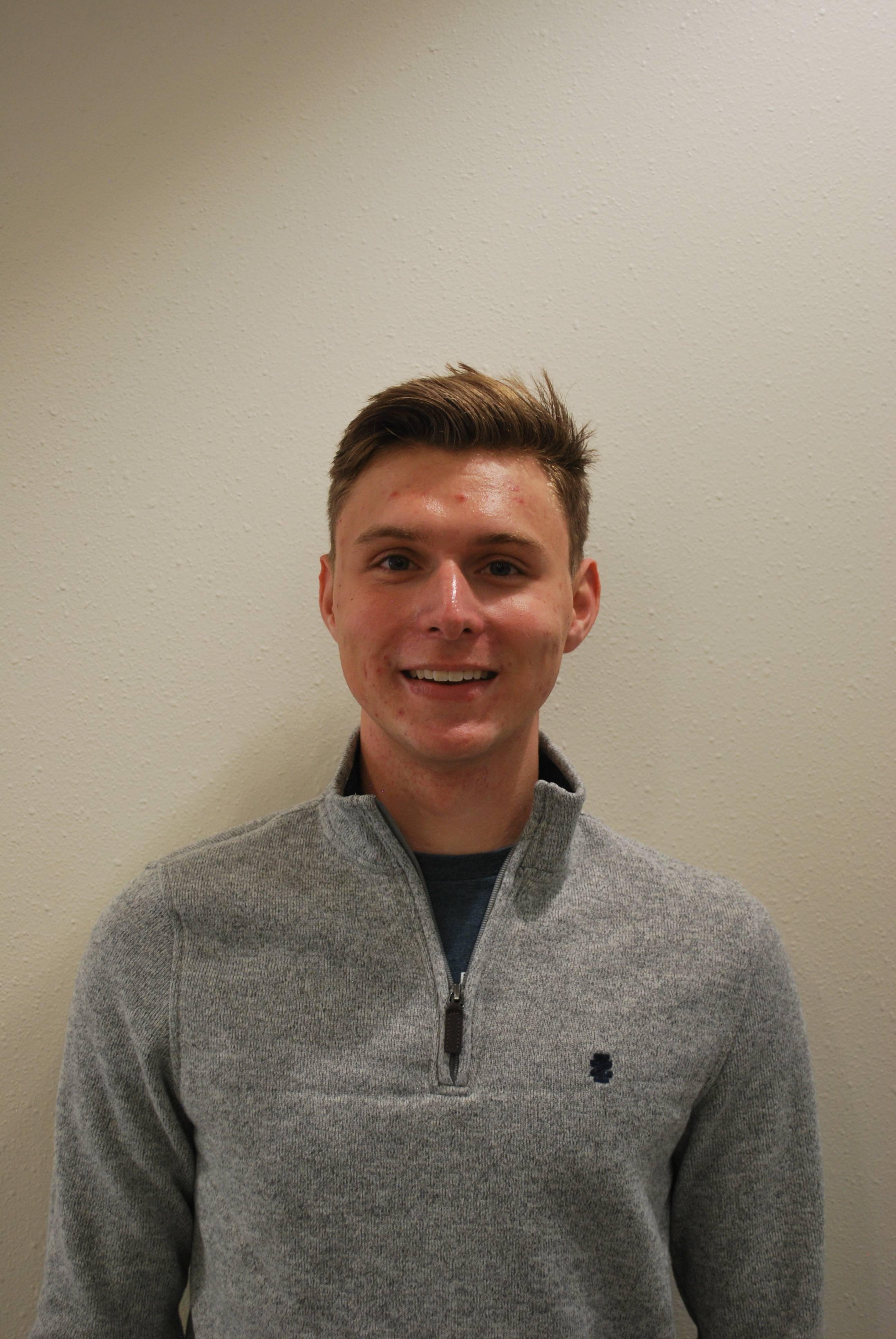 The Current Chief Financial Officer is Quincy Bradfield. He is originally from Colorado and has interests that include hiking, history and architecture. He is a sophomore studying Electrical
Engineering here at NMT this year. His duties include the handling of all budgets for the Student Government and the handling of all club budget paperwork. You can find him in his office on Mondays, Thursdays, and Fridays between 2 pm and 4 pm. Email him at nmt.sga.cfo@gmail.com or at quincy.bradfield@student.nmt.edu.
Vice President - Dallin Sobers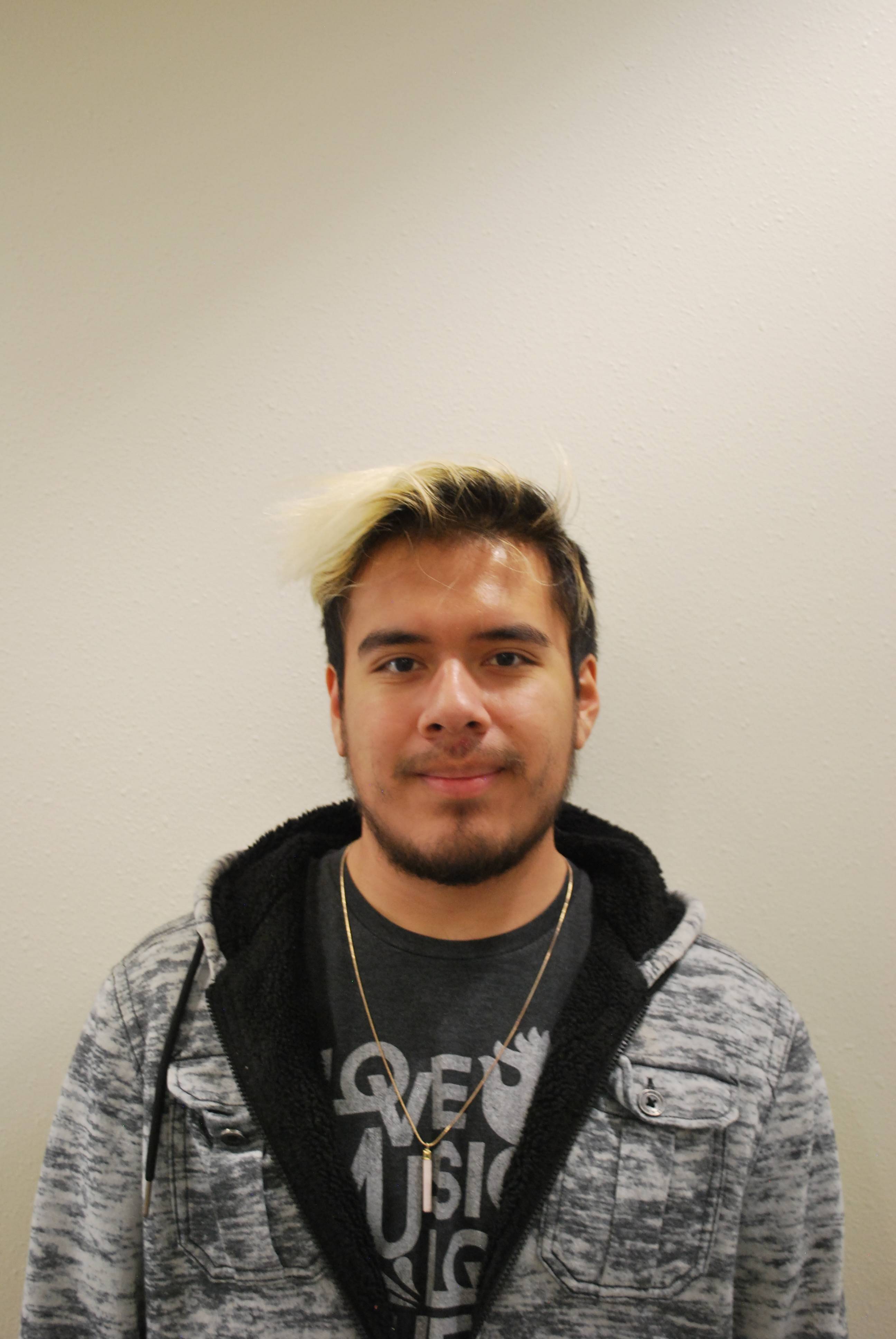 My name is Dallin Sobers, I was raised in Albuquerque all my life except for one year I spent as an exchange student in Germany. I'm chemistry major with music minor and currently a sophomore. As the Vice President I am the head of the Senate, I run each meeting we have and three of the four Committees: Legislative Standards, PR, and Club Advisory will meet and send me reports/recommendations. I never vote unless the Senate comes to a dead tie which happened several times last year but has yet to happen under my tenure. I'm also in charge of the clubs on campus via the Club Fairs and keeping track of volunteer hours and helping with campus events. On the daily I mainly sign paperwork to be presented to the Senate or the CFO and help as best I can with any student concerns or questions that are brought to me. In the bigger picture, I take part in a few of the Blueprint 2027 subcommittees.
Chief Financial Officer - Sam Fischer
Chief Justice - Nick Sheerin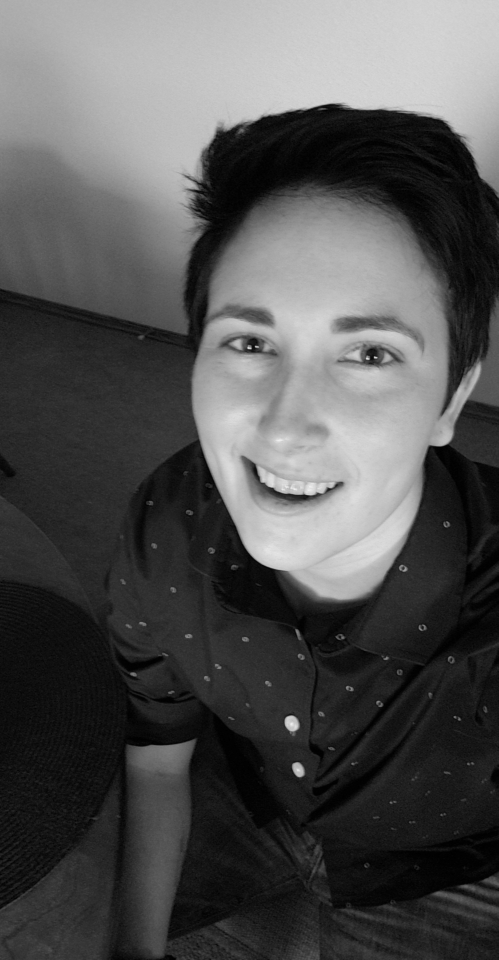 Nick Sheerin, future Mechanical Engineer, has held the position of Chief Justice since Fall 2018. His professional pursuits have mainly focused on the dynamics within the major process that leads to ozone depletion. On a personal level, Nick aims to develop himself through art and exercise. He is active in QuASAR. If you want to know more, ask him! He is very open to conversation and is willing to help with almost anything he can.
SAB Chair - Dylan Schroeder
SATD - Jonathan Taylor
Paydirt Editor in Chief - Skylar Matteson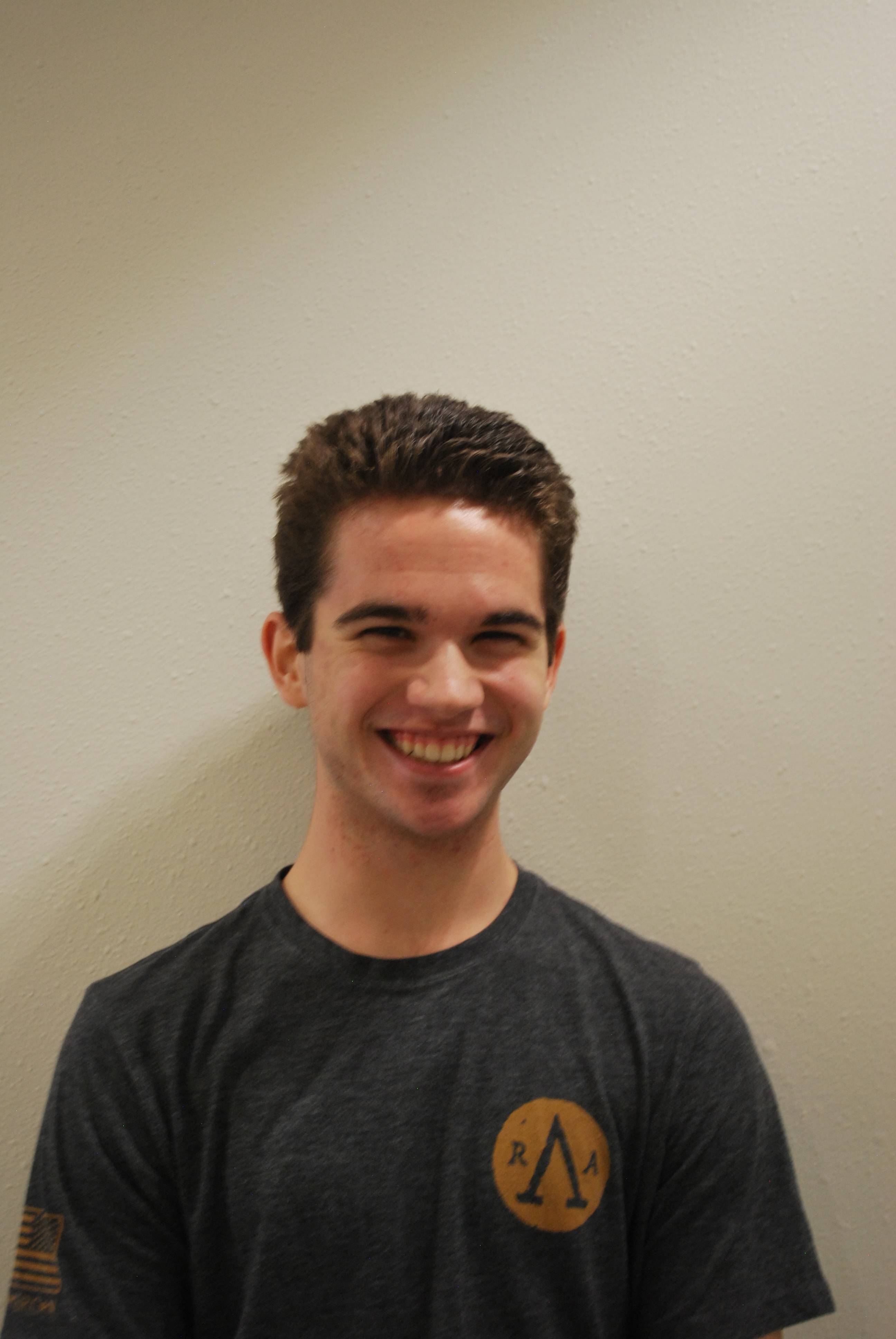 Skyler Matteson is a sophomore here at New Mexico Tech, working towards a BS in Materials Engineering. He was born and raised in Grand Rapids, Michigan. He moved to Denver, Colorado when he was 8, and then came to NMT. He is the Editor-in-Chief of the school's newspaper, Paydirt. His duties as EiC include: overseeing a small team of journalists and layout editors, writing articles featuring clubs, research, and events on campus, handling the ads and public relations between Paydirt and the community, and providing plans for Paydirt issues and the organization as a whole. Skyler enjoys writing creatively, writing music, playing guitar, and playing various video games.
Webmaster - Roy Geiger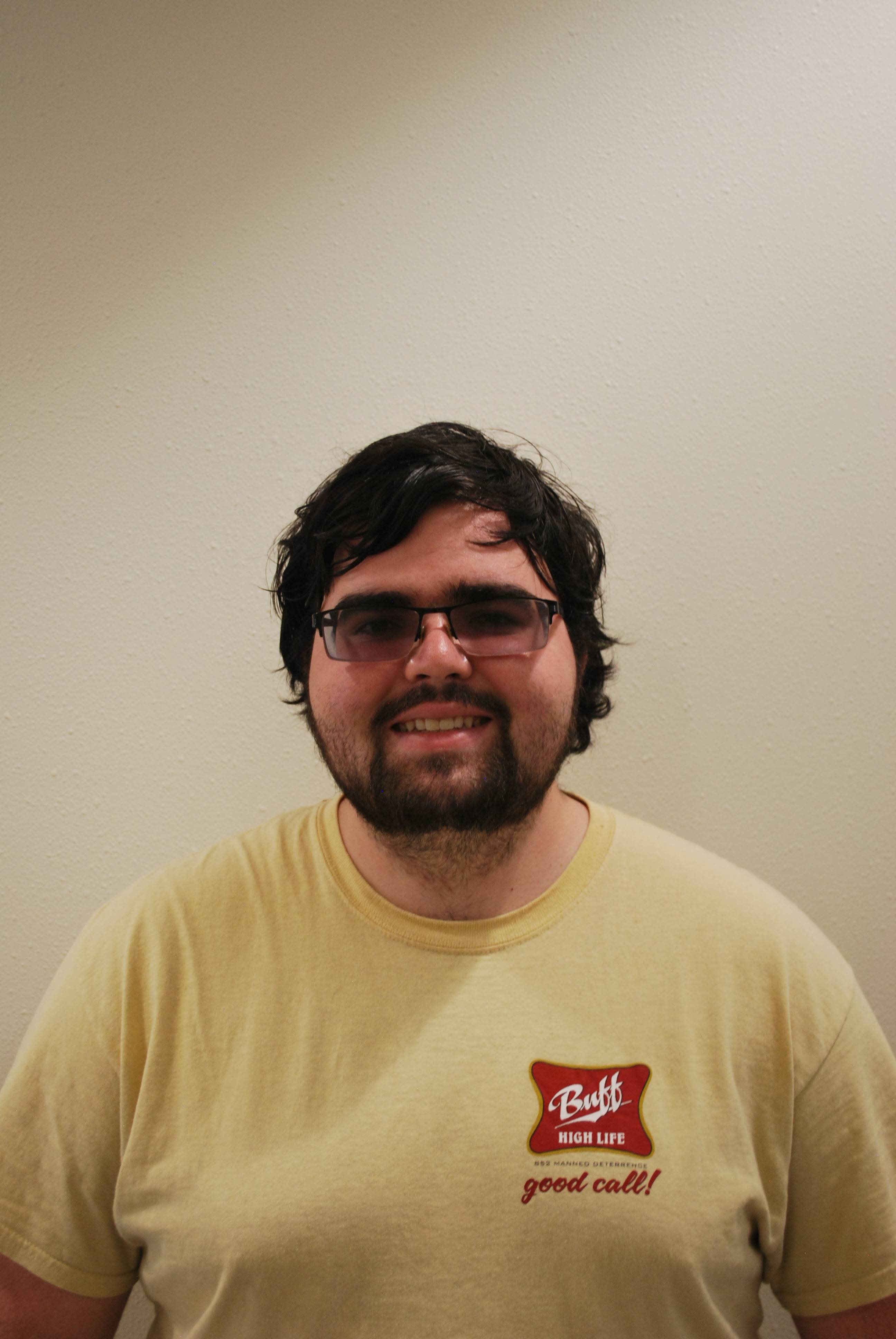 Roy Geiger is a junior here at New Mexico Tech, working on a double major in Computer Science and Management of Technology. He was born in Las Cruces, NM. His position as the webmaster usually includes smashing keyboards as he procrastinates on CS labs, and updating the website as needed. He is the Vice President of NMT Esports, as well as a player on their Rainbow Six team. He also streams his gameplay and broadcasts official tournaments on Twitch. His awards and certifications include being a licensed unicorn hunter, being an ordained minister, and United Nations Cyber Security training.