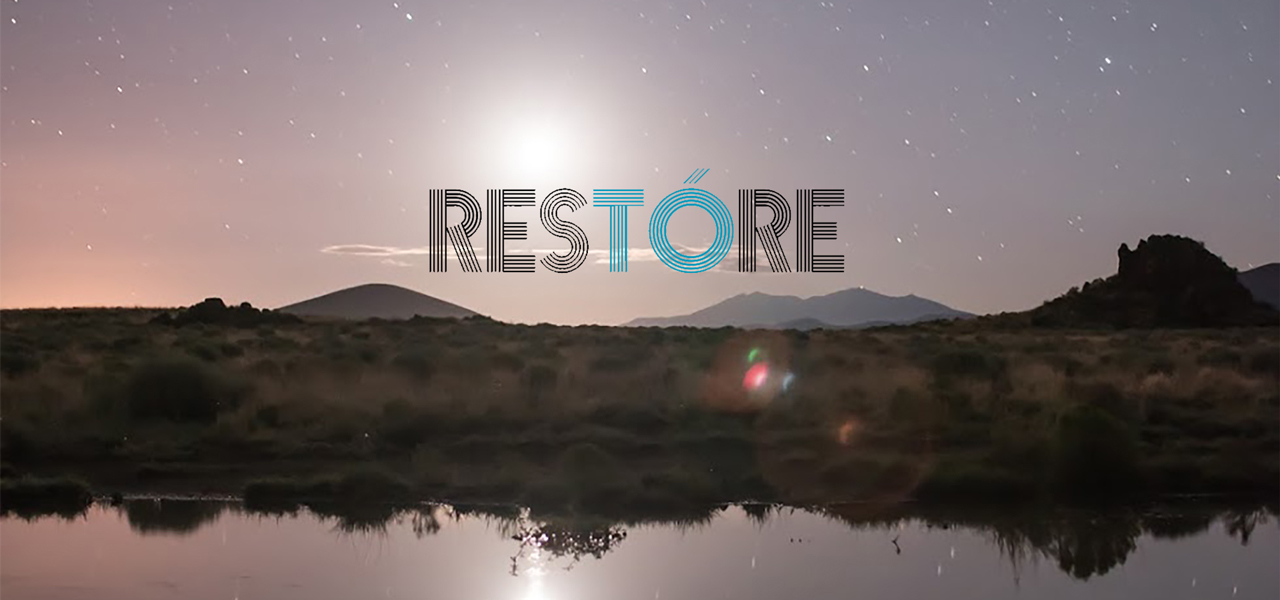 Navajo Nation Water Purification Project
The Navajo Technical University-New Mexico Tech Navajo Nation Water Purification Project (N4WPP) is a joint endeavor to install water filtration equipment testing facilities on the Navajo Nation. These sites will be used to train students to test water quality and maintain filtration units to provide sustainable long-term water resources suitable for agriculture and livestock use, cleaning, and eventually clean drinking water.
Testing and modification of the initial units will provide the foundation for increasing access to usable water across the Navajo Nation while providing several critical outcomes:
NTU students will be trained in database management, water sampling and analysis techniques, plant operations, and data analysis.
Classroom learning will be augmented with field sampling planning, plant management, critical thinking, and communication skills.
New facilities will be installed and tested at inactive wells with the ultimate goal of providing sorely needed new water sources and improved water quality to Navajo communities.
Establishing a new working group and emerging workforce will create infrastructure for sustainable water resources in the Navajo Nation for decades to come.
Mission
The mission of the N4WPP is to implement cutting-edge water filtration technology to provide usable water to the Navajo Nation. This project will also:
Create economic opportunities related to commercializing patented filtration technologies (see below);
Provide sustainable jobs in New Mexico and across the Navajo Nation;
Promote a strong relationship between NTU and NMT; and
Most importantly, help communities have access to clean water.
Making an Impact
Quality water on the Navajo Nation has been a long-time challenge. Water on the nation suffers from high levels of dissolved salts and metal contaminants, which can occur naturally or by human activities, such as mining and oil extraction. Affected waters can be unsuitable for agricultural and livestock use, let alone human consumption.
The idea of the Restore project is to deploy technologies to help with the water purification needs of the Navajo Nation. In doing so, the project will pair innovation with business knowledge and capacity to produce cost-effective solutions to the problem.
The long-term goal is to provide portable units throughout the Navajo Nation through NTU, NMT, and PESCO's combined efforts.
Project Timeline
STAGE I: Navajo Technical University students will work with researchers to identify sites in New Mexico that are suitable for the installation of water filtration equipment for testing the system developed at New Mexico Tech.
The teams will collect water samples for testing at NMT facilities in collaboration with the NM Bureau of Geology and Mineral Resources.
STAGE II: Once site locations are identified, teams will install and test the water filtration equipment. Local students and researchers will continue to monitor the
filtration systems and test the water. In the process, students will gain skills needed to maintain the equipment for long-term sustainability of each system within each community.
STAGE III: While test sites are being monitored, and as resources become available, additional sites will be identified and more water filtration systems will be installed. Students will be involved in every stage of the process, receiving valuable educational and research experience. This knowledge will give them the expertise to contribute to their communities for years to come with the ability to maintain and upgrade these systems, thus providing drinking water to communities across the Navajo Nation.
Contact The Team
There are several key partners in N4WPP, including representatives from Navajo Technical University, New Mexico Tech, and Pesco. For more information, contact us below:
New Mexico Tech
Dr. Robert Balch
Director, NMT Petroleum Recovery Research Center
Robert.balch@nmt.edu
Dr. Sharon Sessions
NMT Director of Outreach
Sharon.Sessions@nmt.edu
Navajo Technical University
Dr. Colleen W. Bowman, NTU Provost
cbowman@navajotech.edu
505.387.4102
Dr. Abhishek RoyChowdhury
Environmental Science and Natural Resources
aroychowdhury@navajotech.edu
505.387.7434
PESCO
Steven Grey
Consultant to PESCO
Bizardi53@gmail.com