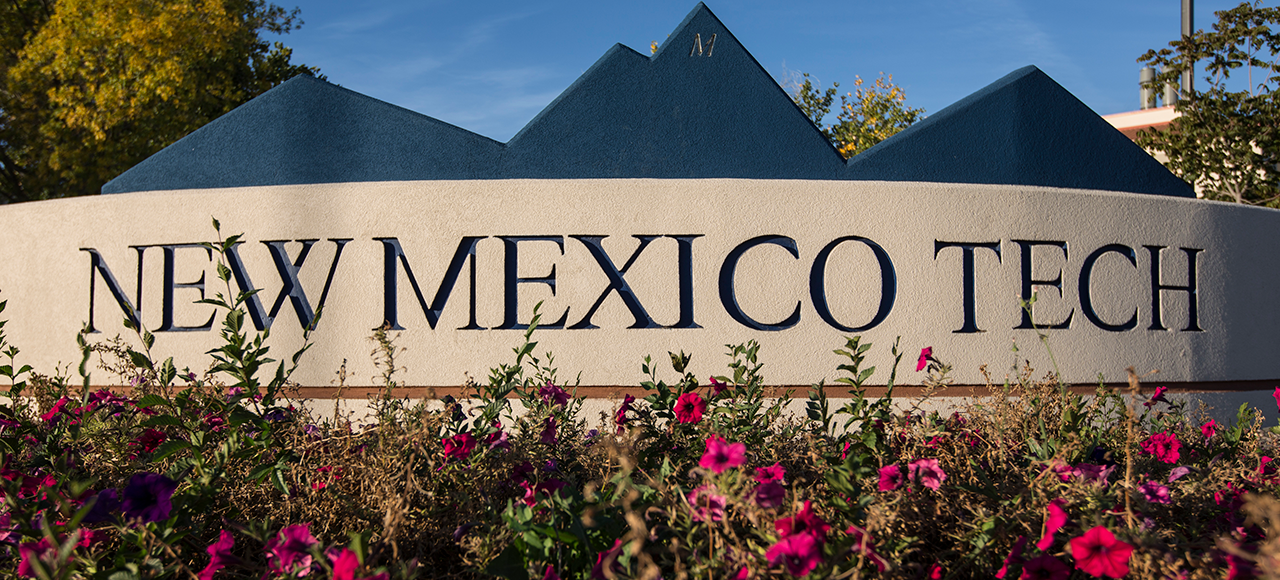 Office of the Registrar
Requesting Transcripts and Certifications
Information Regarding Ordering Transcripts, Diplomas, or Certifications.
New Mexico Tech is partnered with Parchment Send to fulfill transcript orders, Diploma Replacements, Certifications for Education or student status.
Please CLICK HERE TO ACCESS THE STORE FRONT AND PLACE YOUR ORDER conveniently and securely through the Parchment website. To order letter of Certification, you no longer need to fill out any forms.
When ordering an Education Verification, please ensure to include the student release and attach the form to be completed for verification.
If you need a transcript apostilled for international use, please download and attach this completed form to your transcript order.
Transcript Fees:
Type
Cost
Unofficial Transcript
Request and In-Person Pick-Up only - Free [to order unofficial transcripts please come see us in FIDEL RM 285]
eTranscript (with or without attachment)
$6.00
Paper Transcript Pick-Up
$8.00
Paper Transcript Mailed
$8.00 (standard USPS delivery included)
Paper Transcript Mailed with attachment

$8.00 (standard USPS delivery included)

Paper Transcript Mailed Internationally

$10.50

Paper Transcript FedEx Overnight Domestic Delivery
$30.50
Paper Transcript Fed Ex International Priority Delivery
$53.00

Certification (Enrollment or Education)

***note that Enrollment Certifications cannot be processed untl after the Enrollment Census date for the semester.

$6.00

Diploma replacement (please see diploma replacement)

$25.00
In order for your transcript or diploma to be released, you must have a $0.00 balance or a credit balance at New Mexico Tech. In order for a Education Verification or Certification of Enrollment you must not owe any Tutiton or Fees to the school. Should you have a balance, contact NMT's Student Accounts by phone at 575.835.5338. Also ask the Student Accounts Office to remove your hold once your financial obligations have been met.