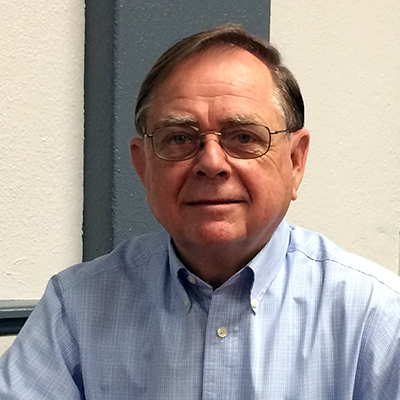 Warren Ostergren, PhD
Emeritus Vice President of Academic Affairs
New Mexico Tech
---
Warren Ostergren is a Leadership Consultant and Emeritus Vice President of Academic Affairs and Professor of Mechanical Engineering at New Mexico Tech. Dr. Ostergren has an M.S. Degree in Engineering from Brown University and a Ph.D. in Mechanics from Rensselaer Polytechnic Institute.
He has extensive experience in engineering design and project management with GE in its Power Systems and Aircraft Engine Divisions, where he was Engineering Program Manager for the F414 Engines on the F/A-18 Super Hornet.
At New Mexico Tech he taught courses in program management, engineering design, and strength of materials and developed the design clinic classes for the Mechanical Engineering Department. He later served as Chair of the Mechanical Engineering Department and Vice President of Academic Affairs.