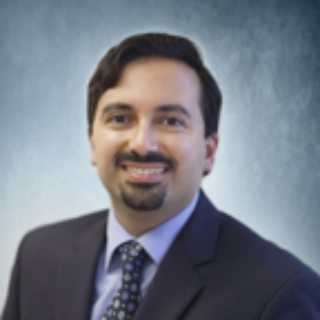 Memo Inal
Senior VP and Director of Information Technology
East West Bank
---
Memo Inal is the Senior Vice President and Director of Information Technology at East West Bank. He currently oversees IT departments located in the United States and Greater China. East West Bank is a premier bank focused exclusively on the United States and Greater China markets and operates over 125 locations worldwide. Before joining East West Bank in 2010, Inal held senior technology positions at Wells Fargo as wells as the Alhamrani Group of Companies located in Saudi Arabia.
During his tenure at East West Bank, Inal was tasked with establishing and implementing the Business Intelligence, Application Development, and Enterprise Architecture Teams. He transformed the Bank's Information Technology Department from a vendor-dependent support organization into a leading in-house development organization by building in-house expertise and leveraging cutting-edge technologies. In turn, significantly reducing overhead and external costs while modernizing technology and output.
Originally from Turkey, Inal resides in Los Angeles, California. He holds two masters' degrees from New Mexico Tech including a Master of Science as well as a Master of Engineering Management. In his undergraduate program, he earned a Bachelor of Science degree from Istanbul Technical University.