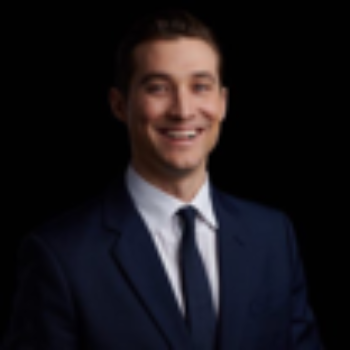 Ben Harburg
Managing Partner
MSA Capital
---
Mr. Ben Harburg is a Managing Partner at MSA Capital, a global investment firm with over $2 billion in assets under management. Mr. Harburg has over 14 years investment and operations experience in the United States, Greater China, Southeast Asia, the Middle East, and Africa.
He started his career with the Boston Consulting Group. Mr. Harburg was a Fulbright Scholar at Freie Universität Berlin and a Neubauer Scholar at Tufts University. He sits on the Board of Directors of the National Committee on US-China Relations and the Asian Cultural Council.
He is also a member of the Board of Advisors of the School of Arts & Sciences at Tufts University and the Carnegie-Tsinghua Center.