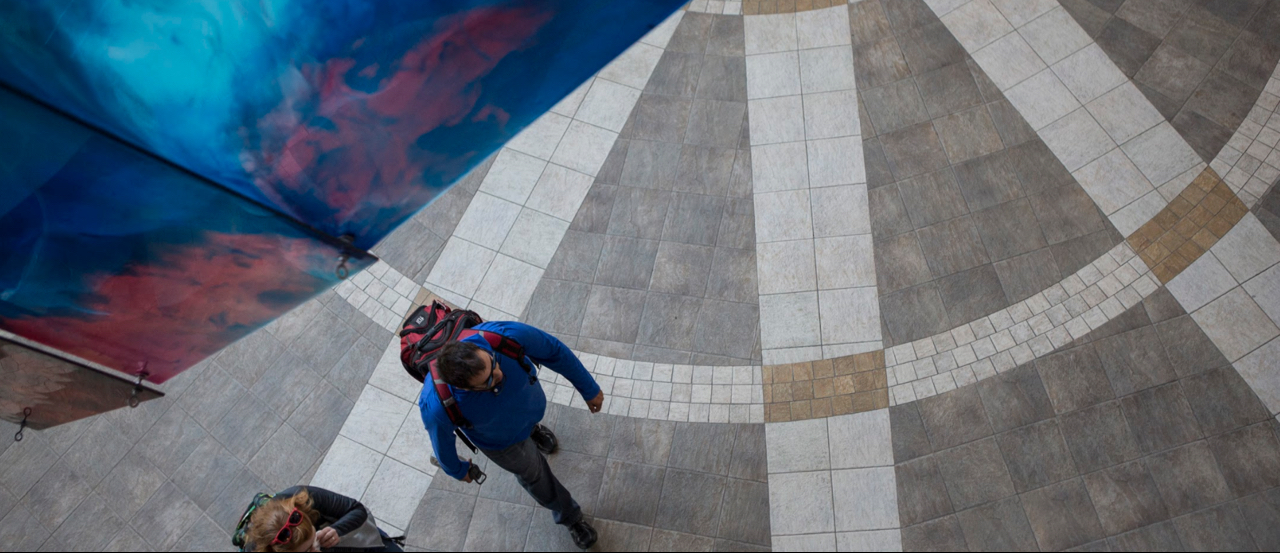 NMT Graduate Student Association
Calendar
Note: Safari users may need to adjust their settings to see the calendar.
Any event run by/for graduate students is welcome on our calendar, just send us an email!
Red: Department specific colloquium
Blue: Events added by graduate students
Green: GSA administrative meetings
Announcements
Join the GSA Slack Server!
There is now an updated GSA Slack server that will provide event information, general meeting announcements, and committee discussions. Every graduate student is encouraged to join! This is a place to voice your concerns, talk to other graduate students, and stay up to date on GSA happenings! Join the GSA Slack server here.
We need department representatives! (Updated: 08/31/2023)

Department representatives are responsible for summarizing general GSA meetings once a month for their department. You are the voice for your department at these meetings! If you are interested in becoming a department representative, email us at gsa@npe.nmt.edu.
We still need representatives for:
Business and Technology Management (MGMT) - 1 needed

Chemistry (CHEM) - 1 needed

Biology - 1 needed

Biotechnology - 2 needed

Civil and Environmental Engineering (CEE) - 1 needed

Petroleum Engineering (PETR) - 2 needed

Psychology and Education (PSY and ST) - 1 needed

Transdisciplinary Cybersecurity (TRCY) - 1 needed




Computer Science and Engineering (CSE) - 1 neede

d

Mathematics (MATH) - 1 needed

Mechanical Engineering (MENG) - 1 needed
* If your department doesn't have a representative (shown in red), you are NOT ELIGIBLE to receive travel grants from GSA
Grad students needed for Faculty Senate Committee Seats

We need graduate students for various faculty senate seats including:
Student & Faculty Conduct Committee - 2 seats (Held by: Tatiana Rodriguez and Bárbara Olivarez Carvajal)
Computing on Campus - 1 seat

(Empty)

Space Utilization and Campus Planning - 1 seat

(Empty)

ADA Committee - 1 seat (Held by: Montana Williams)
Information on the faculty senate seats can be found through the link above. If you are interested in joining these committees, email GSA at gsa@npe.nmt.edu.
How can we help your graduate experience?

Do you have any suggestions for how we can better serve you? Email us at gsa@npe.nmt.edu!
Want to find out more funding opportunities? Visit here
Did You Know?
New Mexico Tech has a weekly electronic newsletter that features upcoming events, special announcements, links to news articles and other timely items. This is sent only once a week (Tuesday mornings) so signing up won't fill your in-box with spam. This offering is an opt-in system, meaning you have to sign up. Visit the online calendar and simply fill in your name and email address to receive this once-a-week email.
Counseling Services
New Mexico Tech offers mental health and substance abuse counseling through the Office of Counseling and Disability Services. The confidential services are provided free of charge by licensed professionals. To schedule an appointment, please call 835-6619.
Last updated: September 9th, 2022