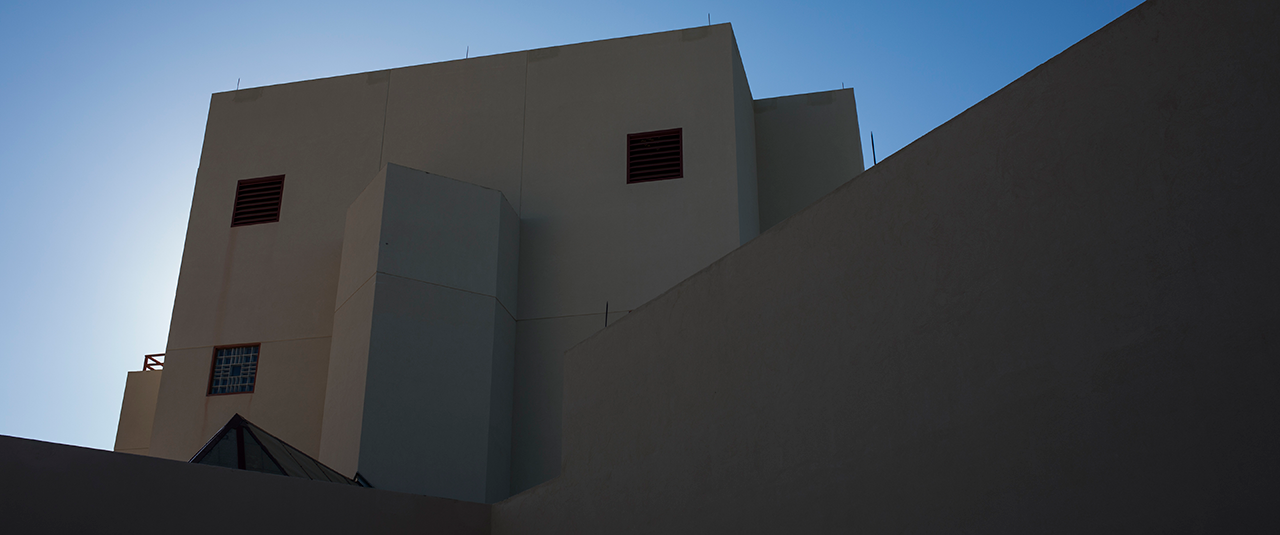 Center for Graduate Studies, Fidel Center - Room 275, (575) 835-5481, graduate at nmt.edu
Graduate Application
Application Information
Non-degree (aka Special) Application
For students who want to take a course, but who will not ever apply the course to a degree program at NMT, the application is here.
Online Application Overview
Our graduate application uses GradCAS and EngineeringCAS. Please see below for the link to the correct application cycle for your program. All applications except for pre-degree and non-degree graduate status are to use these systems. For pre-degree and non-degree graduate admission, please send email to graduate at nmt dot edu and request a "special graduate application".
Depending on the semester you are applying for, you will need to select the correct cycle in the CAS system. Please read the message to the left of the login on CAS to ensure you are logging into the correct cycle. The system supports copying your data from the old cycle to the new cycle and will walk you through the process if you have already begun an application to the old cycle. Our cycles are Summer - Spring, so the new cycle begins with the Summer 2019 semester. Make sure you are submitting to the correct program and cycle / semester (e.g., Fall 2019) before you pay or you will have to pay another application fee to CAS to resubmit to the correct program and cycle.
As of Summer 2020, our CAS applications will be listed as "rolling". If you search the CAS, make sure to select rolling as the "Start Term". You will be asked which semester you wish to start in an institutional question.
Deadlines
Deadlines for Fall semester vary by program (either January 15 or February 15); see program details below to ensure you will meet the deadline for full funding consideration.
Resident Tuition
Non-residents of New Mexico may qualify for resident tuition by either being offered and accepting an asisstantship or requesting WRGP resident tuition.
Tuition and Fees
Tuition and Fees as well as estimated full cost of attendance are available online.
Application Assistance - General Application Requirements
Standardized Tests
GRE general exam is required for most programs.
TOEFL or IELTS is required for applicants whose first language is not English. This may be waived for students who have completed degrees in the United States.
| Examination | GradCAS | EngineeringCAS |
| --- | --- | --- |
| Graduate Record Examination® (GRE®) Designated Institution (DI) Code | 2580 | 2633 |
| TOEFL | B886 | B887 |
| IELTS | No electronic submission; request submission to CAS | No electronic submission; request submission to CAS |
Centralized Application System Assistance
Centralized Application System Assistance: Liaison provides assistance with both application systems. Support may be contacted as listed below.
| | GradCAS | EngineeringCAS |
| --- | --- | --- |
| Phone | 857-304-2086 | 857-304-2048 |
| email | gradcasinfo@liaisoncas.com | engineeringcasinfo@liaisoncas.com |
| Hours | Monday through Friday 9am - 5pm Eastern Time | Monday through Friday 9am - 5pm Eastern Time |
Transcript Entry
In the CAS systems, under "Academic History, Transcript Entry", you only need to enter the information for prerequisites. You do NOT need to enter all of the courses for each of your transcripts. Scroll down to the "Program Requirements" section to see this.
English Language Requirements
International students, please see the English Language Requirements here.
Recommendation Letters
Graduate programs require three letters of recommendation. Some certificate programs waive this requirement. Recommendation letters are requested and collected through the Centeralized Application System.
Center for Graduate Studies Assistance
The Center for Graduate Studies hours of operation are Monday through Friday 8am - noon and 1pm - 5pm Mountain Time.
Contact us at 575-835-5523 or graduate at nmt.edu.