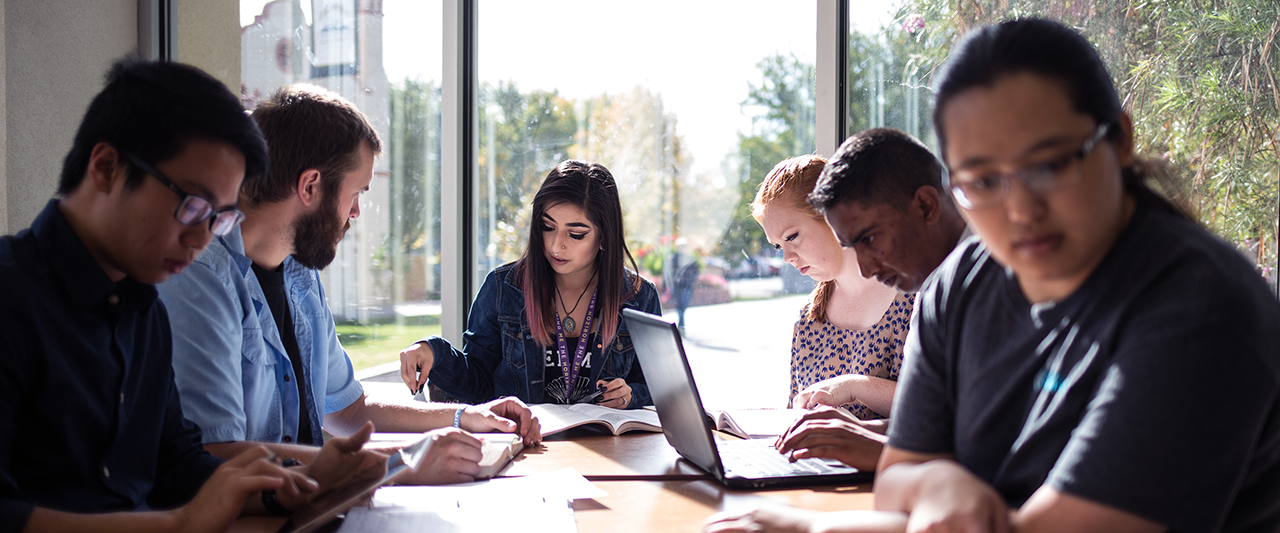 Financial Aid Office
NMT Endowed Scholarships
New Mexico Tech, through the gracious donations of our scholarship donors, is able to offer NMT students endowed scholarships; these scholarships are in addition to NMT merit scholarships. Each endowed scholarship has its own criteria and deadline. If the scholarship has specific criteria, and it appears that the student meets the criteria, they will receive an invitation to apply via campus e-mail. Endowed scholarships that are administered through the Financial Aid Office are posted on this page, and flyers are posted around campus when applications are open. All applications will close at 5:00 p.m. on their closing date.
Important: All postings are subject to change.
Currently available scholarships will have an active application tab and a future deadline date. (updated 5/04/2021)
Structural Engineers Association of New Mexico Deadline: June 1
Johanna Abney Memorial Scholarship Deadline: October 22, 2021
Professional Engineers and Professional Surveyors Scholarship Opening: TBD
The John W Shipman Scholarship Opens: fall 2021 Application Dealine: February 22, 2022
CyberCorps Scholarship scholarship offers currently closed
S-Stem Scholarship for current students Computer Science and Information Technology Majors
William D Henderson Ethical Leadership Endowed Scholarship Deadline: June 3, 2021
S-Stem Scholarship for New freshman students Computer Science and Information Technology Majors
Kay and Elise Brower Music Scholarship Application Opens: March 1, 2021
Frank G. Greiner Memorial Scholarship Deadline: 06/03/2021
Mills Family Scholarship New criteria and new deadline!
Summer Math Success Scholarship Opens: April 8 Deadline: 06/07/2021
Gay Straight Alliance Endowed Scholarship Deadline: 06/03/2021
Class of 1960 Scholarship Deadline: June 1, 2021
Victor Sarracini Memorial Scholarship Application Opens: September 1, 2021
Michael Hogan Memorial Scholarship Application Opens: September 1, 2021
Robbie Jones Memorial Scholarship Application Opens: September 1, 2021
Michael and Janey Johnson Starving Student Scholarship Application Opens: September 1, 2021
Excellence in Energy Scholarship Application Opens: September 1, 2021
Veronica Anaya Memorial Scholarship Application Opens: September 1, 2021
The Alex Award Application Opens: September 1, 2021
Robert Russell Cook Memorial Scholarship Application Opens: October 3, 2021
James and Sharon Elrod Scholarship Application Opens: January 5, 2021
5th Year Scholarship Application Opens: March 1, 2022