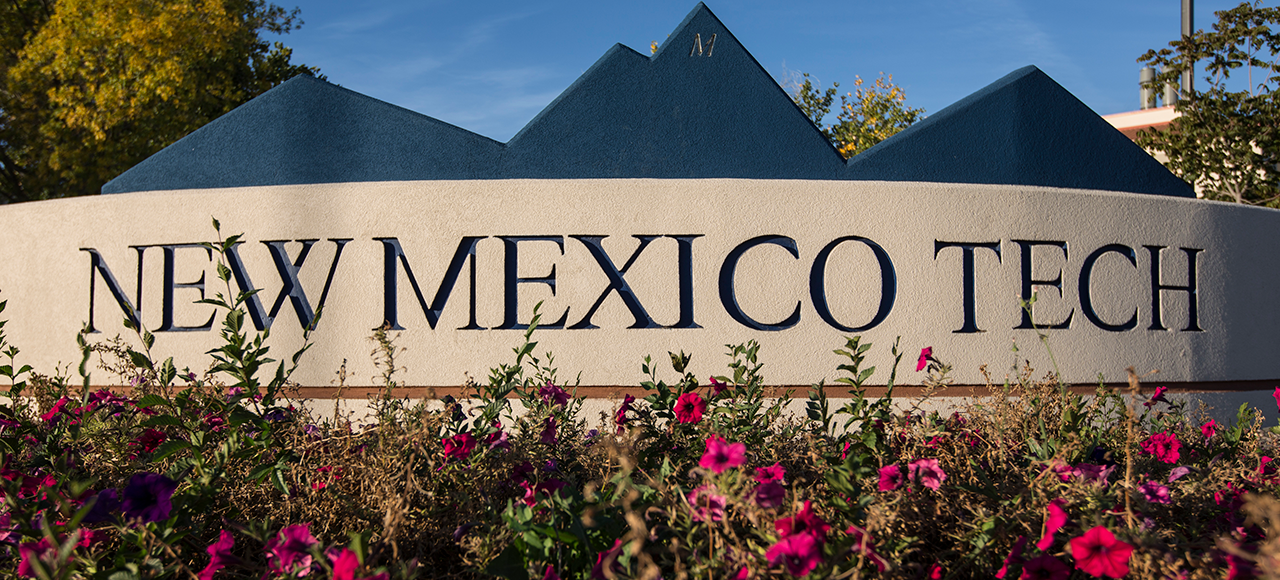 Contact Information and More
Get Connected
Who Is Eligible For Student Access Services?
To be eligible for services from the Office for Student Access Services (SAS), the student must be admitted to New Mexico Tech, and they must have a documented disability. SAS understands that many people do not readily identify with the term "disability" and prefer to use other terminology to describe their situation, and we respect that choice. At the same time, the term "disability" is the language used in both the federal laws and the New Mexico Tech policies that protect students with disabilities from unlawful discrimination and provide for them to receive reasonable accommodations. This is why the word disability is used frequently throughout our website.
Definition of Disability
As defined in federal law, a person with a disability is someone who has a serious medical condition or a physical or mental impairment that substantially limits one or more major life activities.
Major life activities are those functions that are important to most people's daily lives. They include but are not limited to the following:
Caring for oneself, performing manual tasks, seeing, hearing, eating, sleeping, walking, standing, lifting, bending, speaking, breathing, learning, reading, concentrating, thinking, communicating, and working.

Major Bodily Functions, such as functions of the immune system, normal cell growth, digestive, bowel, bladder, neurological, brain, respiratory, circulatory, endocrine, and reproductive functions.
Types of Disabilities
Psychological Disabilities
Learning Disabilities and Attention-Deficit/Hyperactivity Disorder (ADHD)
Chronic Health Conditions
Other Physical Disablities
Specific Types of Disabilities
What Documentation Does Student Access Services Need?
The first step to get connected with Student Access Services (SAS) is for the student to complete the Student Request for Accommodation Form and provide documentation that includes a disability diagnosis. Disability documentation typically comes from a school, a medical or mental health provider, a vocational rehabilitation agency, or an evaluator such as an educational diagnostician or a neuropsychologist.
Documentation Requirements
If the Student has no Disablity Documentation
Licensure and Certifcation Exams