COVID-19 Information
The latest information about our guidelines can be found in our COVID-19 FAQ.
For additional questions or concerns about NMT's COVID-19 policies, procedures, or on-campus testing, reach out to NMT's Public Health Support Specialist at german.bustillos@nmt.edu or the NMT COVID Response Team at covid@nmt.edu.
As of July 27, 2021, older content from this page has been moved to our COVID-19 Information Archive.
The New Mexico Tech CARES Act quarterly updates are available here.
New Mexico Tech's Interim COVID-19 Donated Leave Policy is available here (PDF).
Local COVID-19 Testing
On-Campus
New Mexico Tech offers convenient COVID PCR testing on campus. We offer shallow nasal self-swab PCR tests at Fidel Center on Mondays from 3-5 p.m. and Tuesdays from 11 a.m. to 1 p.m. Students, employees, and community members can register for this test via curative.com.
Insurance providers are responsible for a broad range of diagnostic testing, at no cost to subscribers. Individuals should reach out to their insurance providers if they have any questions or concerns about costs associated with testing.
Off-Campus COVID-19 Testing
Locally, the Socorro Public Health Office offers testing. Call 575-835-0971 ext. 3 to see when they are doing testing (as of 8/12/21, they were testing from 9-10a.m. on Mondays). Presbyterian may also offer testing ((575) 835 - 4444). If neither of those locations have convenient times or availability, you can use the state's provider portal to find locations a bit farther away.
One additional option is Vault, a service that provides at-home, oral fluid PCR testing. It requires access the internet for ordering a test kit online, video camera (computer/phone/table) for the telehealth sample collection, and access to a UPS drop box or location.
Federal Contract Vaccination Update
As a result of United States President Joe Biden's Executive Order 14042, New Mexico Tech must now require all students, staff, and faculty working on a federal contract to be fully vaccinated by December 8, 2021.
(This requirement does not currently apply to the entirety of New Mexico Tech's faculty, staff, and students. It applies specifically to those who are directly compensated through federal contracts.)
NMT Proof of COVID-19 Vaccination or COVID-19 Surveillance Testing
President's Directive/Interim Policy
Effective April 4, 2022
The NMT Proof of COVID-19 Vaccination or COVID-19 Surveillance Testing Interim Policy has been suspended due to the high NMT campus vaccination rates of approximately 90% for staff and 87% for students and rapidly declining positive cases over the last 3 month period.
NMT Administration still highly encourages all NMT employees and students to get fully vaccinated and boosted. In addition, employees and students are encouraged to practice the COVID-19 safe protocols as appropriate, such as daily health check assessments, hand washing, distancing
Resources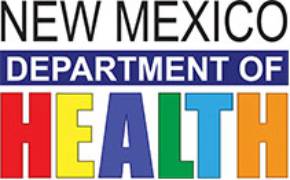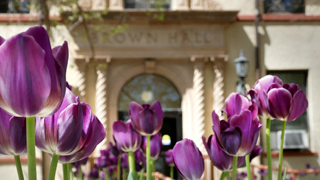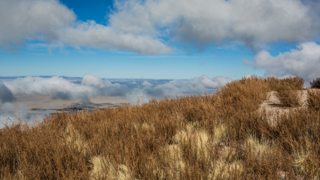 Guidance from the Centers for Disease Control and Prevention.
CDC Guidance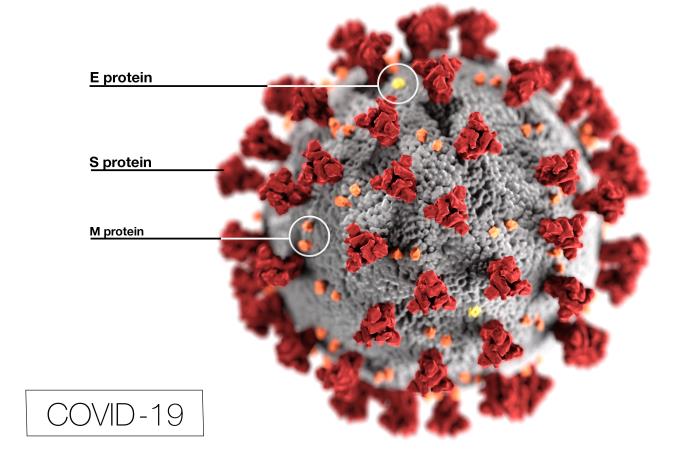 Since the beginning of the COVID-19 pandemic, the health and safety of the New Mexico Tech community have been the top priority for our administration. We continue to closely monitor developments involving the Novel Coronavirus Disease 2019 (COVID-19) through the New Mexico Department of Health (NMDOH) and the Centers for Disease Control and Prevention (CDC). We follow recommendations from these agencies as they respond to any new developments.