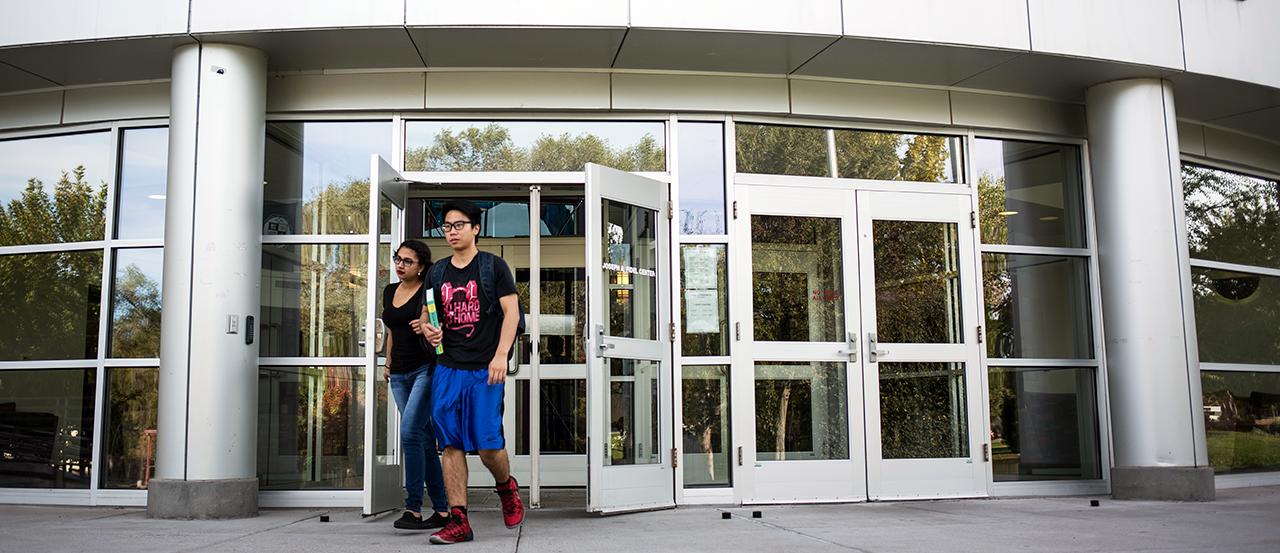 New Mexico Tech
Conference Services
Welcome to New Mexico Tech Conference Services!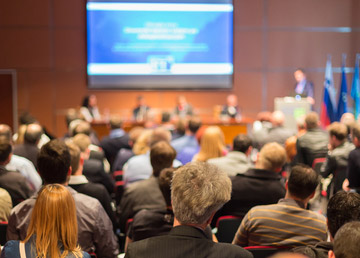 We're so glad that you are interested in hosting your event with us. We offer complete conference and camp planning with experienced staff to make sure that your event is the best ever. If you've never held your event with us, contact the Conference Coordinator for information or a proposal. We're looking forward to working with you.
This page holds many items that you will need throughout the planning stages of your event. Visit often, and download as needed.
2022 Summer Conference Rates ( Summer 2022 rates will be published soon)
Some of the services we can offer your conference are:
Professional, courteous coordinators to serve as a liaison between service providers and meeting planners before and during your conference.
Scheduling meeting facilities and other space needs while on campus.
Coordinates lodging.
Arranges food, beverage and catering services.
Arranges for audio-visual equipment and support.
Provide on-site management at your functions.
Create signage.
For additional information on how we can help make your conference successful, contact Austin Maxwell at austin.maxwell@nmt.edu
Residence Hall Floor Plans:
Please contact our Summer Conference Coordinator if you would like to see floor plans of our buildings.
Other Resources: