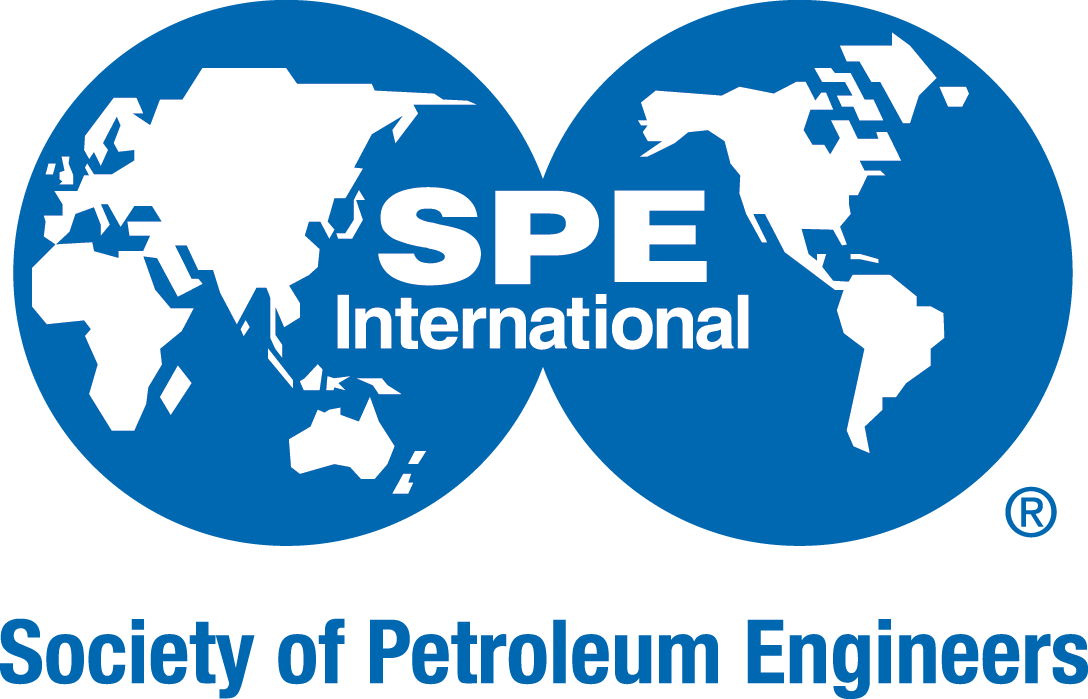 This is the homepage of New Mexico Tech's SPE Student Chapter. We are a student club affiliated with the Society of Petroleum Engineers. We are located in Socorro, New Mexico. Our department enrollment is 277 students, with 39 graduate students and 238 undergrads. The navigation links to the left give more details on our members and officers, upcoming events, scholarships, and more.
---
Upcoming Event
Society of Petroleum Engineers (SPE) will be having the Annual Technical Conference and Exhibition (ATCE) in Dallas, TX from September 24th to 26th 2018. As usual, our department will hold an alumni reception on Monday night September 24th from 6:00pm to 7:30pm at the Omni Hotel, Level 2 - Katy Trail: 555 S Lamar St, Dallas, TX 75202.
for more information please contact: nmtspe1@gmail.com
---
Attention Alumni
Has your contact information changed? Please contact Karen Balch to update your information.
We would enjoy hearing from you. Please keep us in mind and plan to attend one of our events, such as our alumni reception at the ATCE, playing in our 49ers golf tournament, or attending our Langdon B. Taylor banquet (see our events page for event dates). If you would like to make a contribution towards our chapter, please let one of our officers know.
---
Scholarship Information
For scholarships check the NMT Petroleum Scholarships Website.
---
Company Positions / Interviews Information
Those of you looking for internships or full/part-time positions can use the following resources:
See the EVENTS page for more information.
---
2017 SPE Conference Announcement
October 2017. ATCE San Antonio. The chapter will begin to plan early March. ATCE.
---
49ers Golf Tournament
We are heading towards the 49ers weekend celebration and the NMT SPE student chapter continues to host the Annual 49ers Gold Rush Golf Scramble.
---
Club Mission
To collect, disseminate, and exchange technical knowledge concerning the exploration, development and production of oil and gas resources, and related technologies for the public benefit; and to provide opportunities for professionals to enhance their technical and professional competence.
---
Who Can Join?
Anybody can join the NMT SPE Student Chapter, and students with a current valid membership as an SPE Student Member may serve as officers in the club. Any students seeking a degree in petroleum engineering (or a related field) and carry at least 30% of normal full-time academic load may apply to be an SPE Student Member. The SPE requires us to have at least 15 SPE Student Members attending our university, so membership with the SPE is highly advised for petroleum engineering students (not to mention all the other benefits such membership comes with). Being a club member of NMT SPE and being a Student Member with SPE are two different things: the former allows you to participate in our club's activities on- and off-campus, while the latter allows you to participate (and qualify for discounts) in the SPE organization's various activities.
---
Contact Information
NMT SPE Student Chapter
PO Box 1825
Socorro, NM 87801

E-mail: nmtspe1@gmail.com