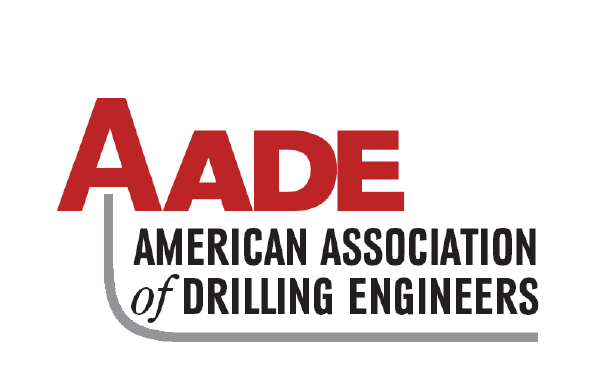 NMT's AADE Recent Field Trip to Midland, Texas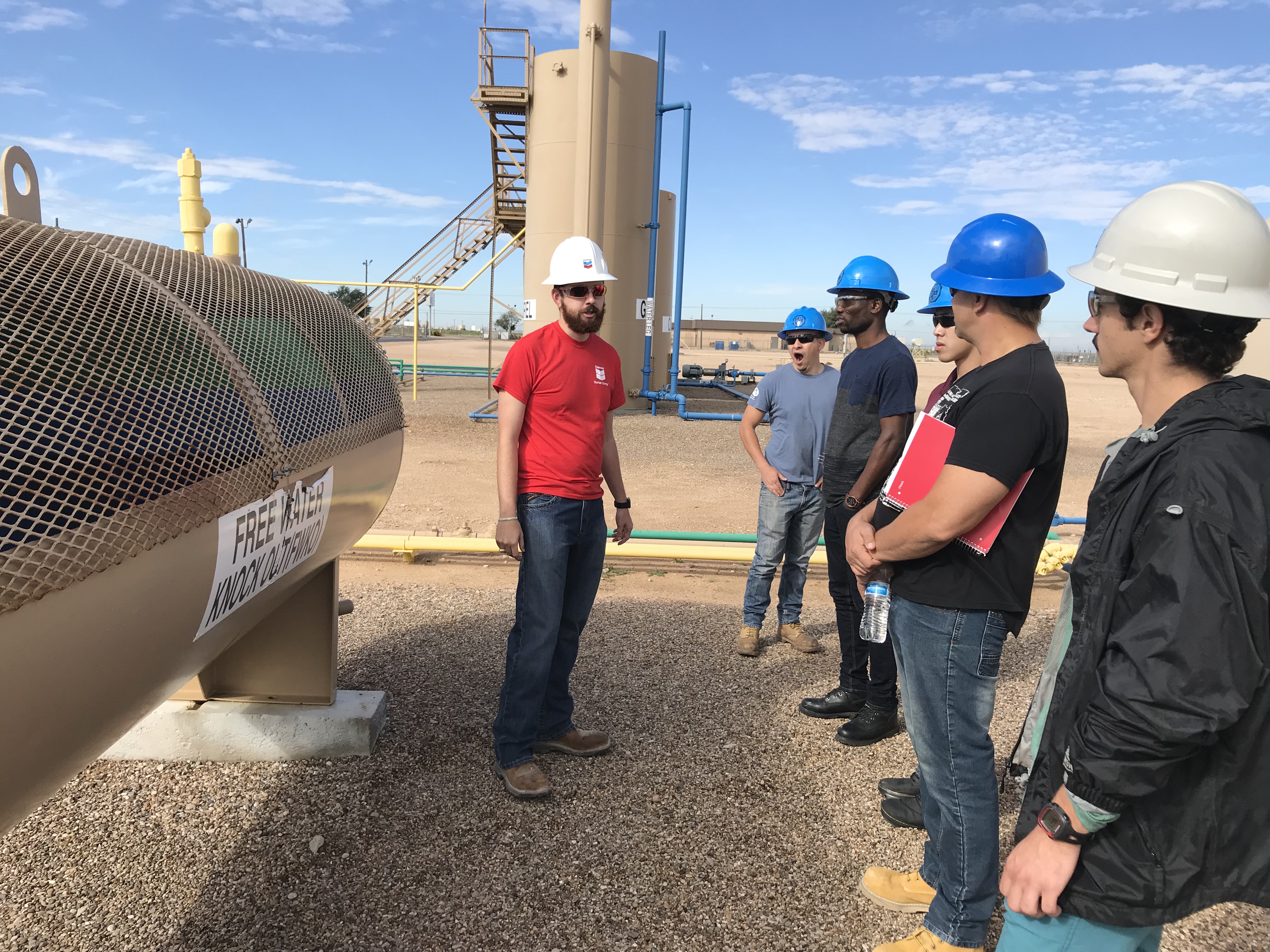 The NMT AADE student chapter has just completed a field trip in Midland, TX. The field trip was hosted by Chevron and 100% sponsored by the AADE Permian Basin Parent Chapter. Also Thanks to Fasken Oil and Ranch for hosting the drilling rig tour.
---
AMERICAN ASSOCIATION OF DRILLING ENGINEERS
STUDENT SECTION - BY-LAWS
SECTION I. NAME
ARTICLE 1. The organization shall be known as the New Mexico Tech (NMT) Section of the American Association of Drilling Engineers (AADE).