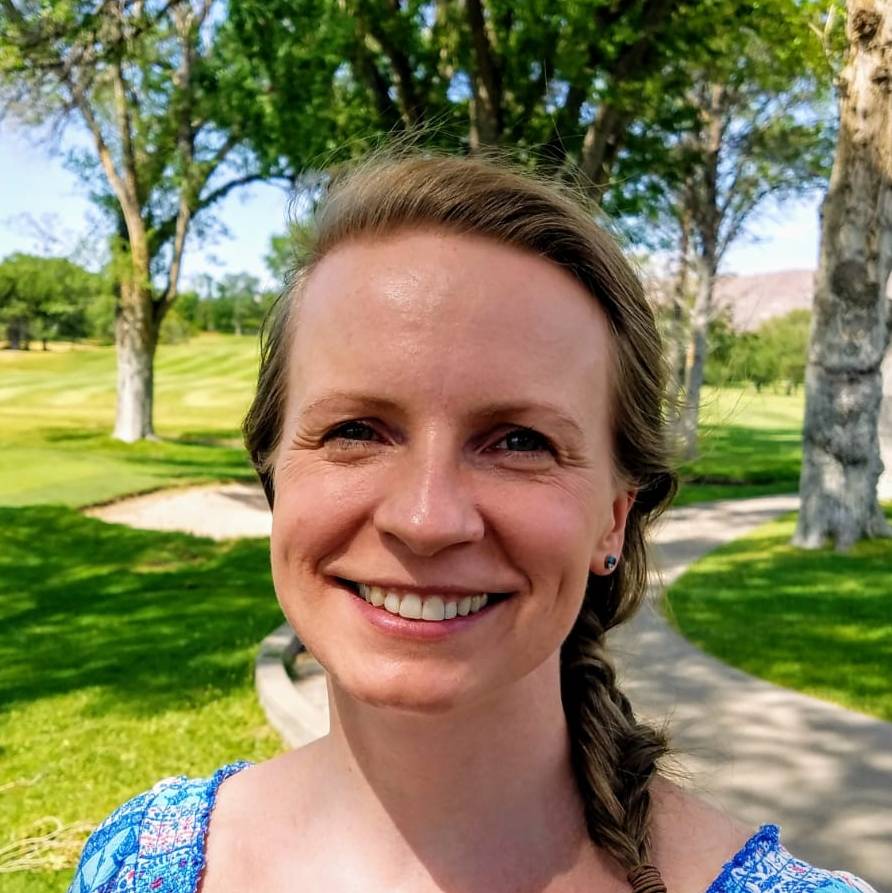 Agnieszka "Aga" Gabor da Silva
aga.gabor@nmt.edu • Skeen 103
(575) 835-5241
Office Hours: Mon-Fri 12:30pm to 5pm
---
Agnieszka "Aga" Gabor da Silva is passionate about translating literature and enjoys learning foreign languages. She is involved with the Socorro Community Theater and is also the Student Support Coordinator for the Office for Student Learning which is located on the first floor in the Skeen Library, room 103. You can reach her at osl@nmt.edu.
In 2006-2007, she studied English at the University of Aveiro, Portugal, and in 2009, she worked as an Assistant English Teacher at the Sphere International School in São José dos Campos, Brazil. She holds an MA in English and Literature Studies with a minor in Dutch from Adam Mickiewicz University (2008) and an MA in Lusophone Literatures and Cultures from University of Massachusetts Amherst (2017).
Aga has taught courses in Public Speaking and Elementary Portuguese at NMT.