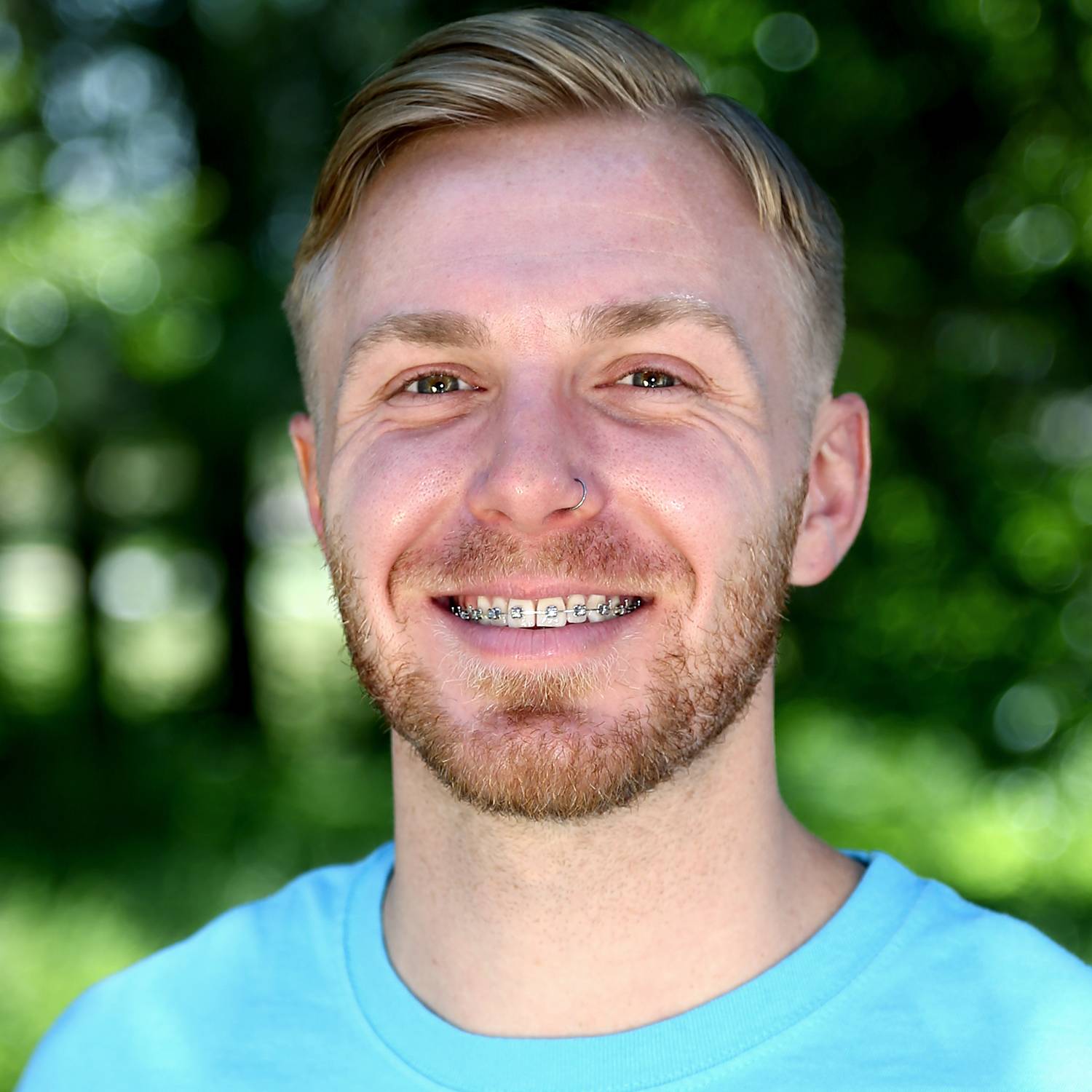 ---
Tyler Melvin (he/they) arrived at New Mexico Tech (NMT) in the summer of 2021 to serve as the Director of Housing & Residential Life. Prior to arriving at NMT, Tyler served as the Assistant Director of Residential Living at Piedmont University in Demorest, Georgia and as a Residence Hall Coordinator at Central Washington University in Ellensburg Washington.

Tyler obtained his Bachelor of Science is Business Administration (BSBA) and Master of Education (M.Ed.) in Higher Education Student Affairs from Western Carolina University in Cullowhee, North Carolina. Additionally, Tyler is actively pursuing his Doctor of Philosophy (Ph.D.) in Educational Leadership with a Concentration in Higher Education/University Administration at New Mexico State University in Las Cruces, New Mexico.

Tyler is originally from Hickory, North Carolina, identifies as queer, enjoys coffee, loves spending time at the lake, and is a huge advocate for dancing as a way of cutting lose/having fun.