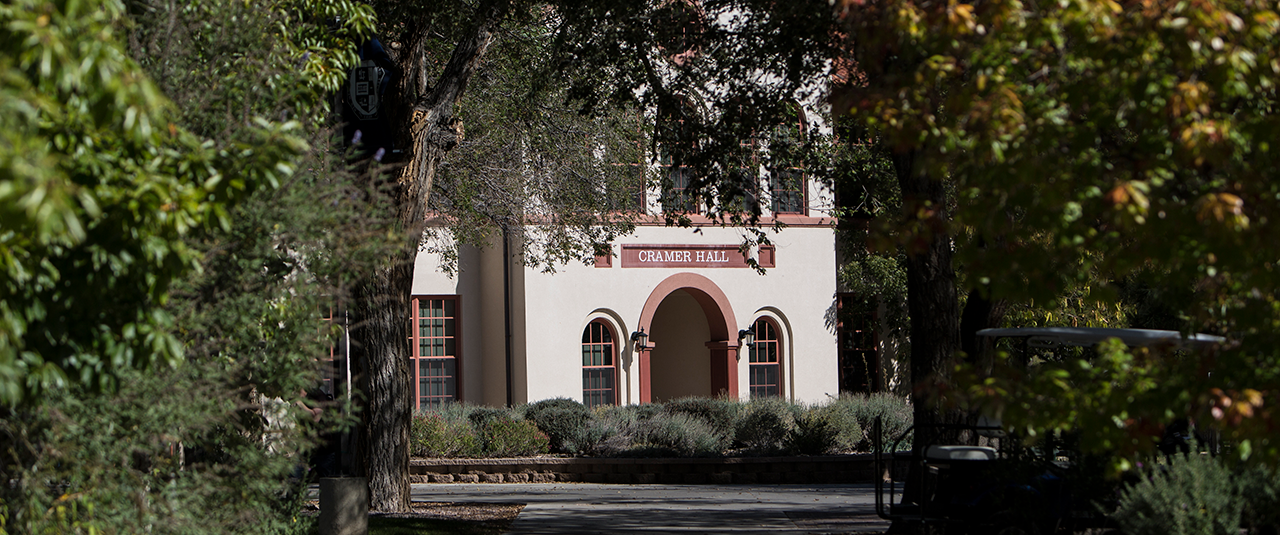 Distance Education
Master of Science for Teachers

The Master of Science for Teachers (MST) Program at New Mexico Tech is a unique graduate program in which educators may obtain an MST degree in a content-oriented environment.
Coursework emphasizes laboratory and field exercises as students review traditional science and math skills, as well as explore recent advances in these fields.
MST students are encouraged to develop classroom and laboratory activities that will be used with their own students.
This program is offered primarily through distance education, although courses are offered on-campus during the summer session.
Contact Information
Megha Khandelwal
Master of Science for Teachers Program
Email:
megha.khandelwal@nmt.edu
Phone: 575-835-5470
Office: Cramer 132A