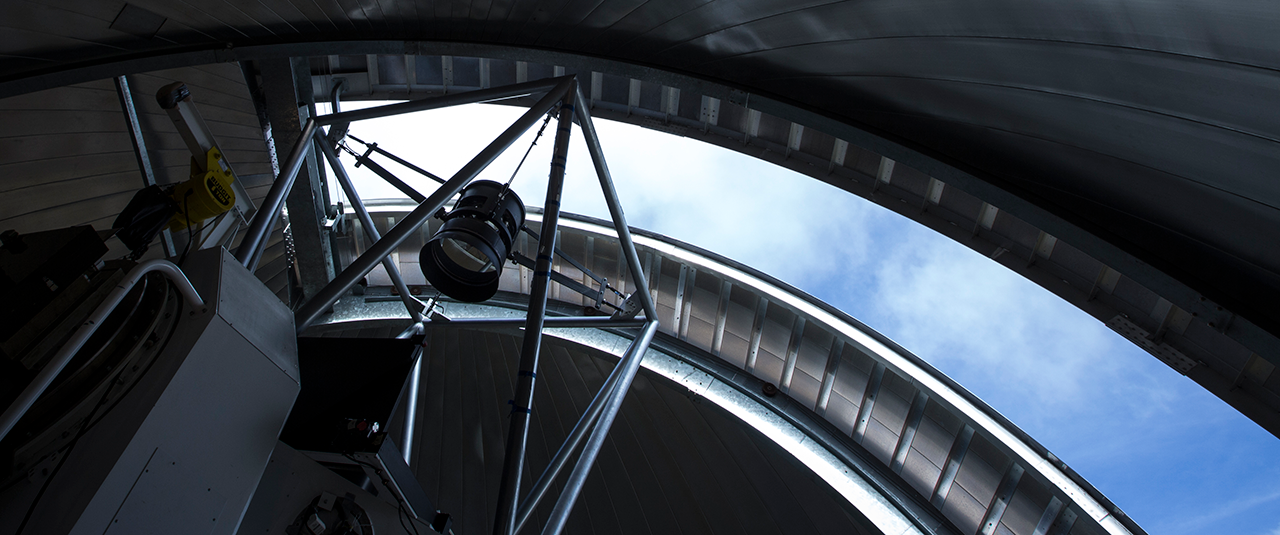 New Mexico Tech
Student and University Relations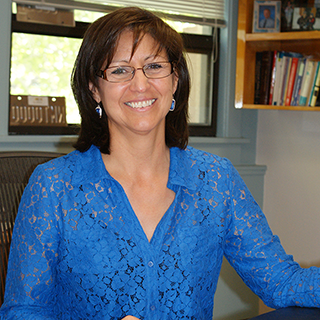 Welcome!
My name is Melissa Jaramillo-Fleming, and I am the Vice President for Student and University Relations. I welcome this opportunity to introduce myself and my administrative assistant, Myrna Bustamante.
The primary purpose of Student and University Relations is to create opportunities for student success, and as part of that commitment, we serve as student advocates. Our office provides information on a variety of issues and student services and is a central point of contact for students who need to resolve issues, need further explanation of New Mexico Tech's policies and procedures, or are trying to identify campus resources.
We are generally available during normal University business hours, or by appointment, and I personally encourage students to stop by and visit if they need help or have questions about the services we provide.
Student and University Relations Forms and Policies
Notice of Non-Discrimination Policy
Student and University Relations Departments
Contact SUR
Brown Hall Room 216 801 Leroy Dr. Sorocco, NM 87801 Phone: 575.835.5880 E-Mail:
vpsur@admin.nmt.edu