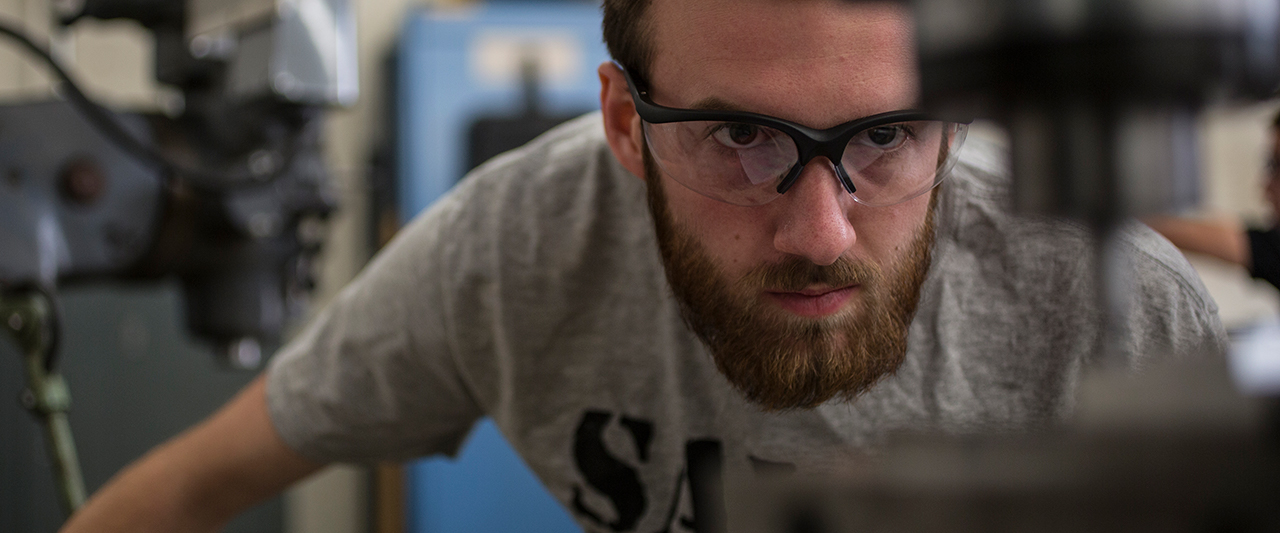 This page is meant to test aspects of the OU system.
Test-Veterans Page
You are currently viewing the Veteran's Page in progress.
This will be the page description and will contain heading information and some information links.
Here will reside an Asset that I design to allow for showing of upcommning events in an eyecatching and eye-friendly fashion.
---