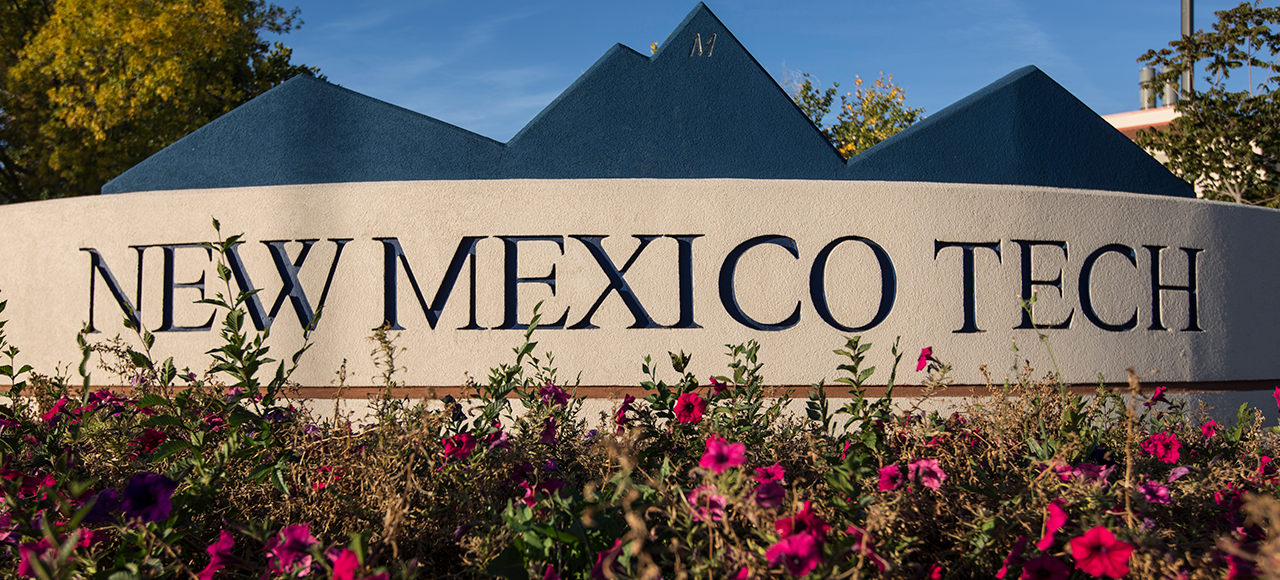 Office for Student Learning
Test Corrections
Homework help, test corrections, and moral support!
The OSL offers drop-in, supplemental tutoring for most undergraduate classes and can help students find resources and get questions answered. Whether a student is looking for extra help with a particular assingment, wants a better understanding of a challenging subject, or just needs a group to study with, our friendly learning coaches and tutors, along with the welcoming atmosphere, are here to help them succeed! Open Monday through Friday plus evenings and weekends for study and schoolwork needs.
Faculty Information for Test Corrections
What are test corrections?
How can my class participate in test corrections?
OSL Test Correction Procedures
Schedules are available for each class tutored regularly at the OSL, and the schedules give times and locations for both OSL and departmental tutoring. These schedules can be given to your students so that they know when and where to go for both supplemental tutoring and test corrections.
Procedure:
Test Corrections will be reviewed Monday - Thursday from 3 - 10 PM in Speare Center.
For all exams, Tutors will check each correction, indicating that it has been done correctly by initialing the corrected answer.
After all corrections have been made, the tutor will write their name and the date at the top of the exam.
If there are any errors or you find any problems with corrections, please contact the OSL and we will do our best to resolve any issues as quickly as possible.
If tutors think that an exam key answer may be incorrect, they are instructed to have two other tutors to do the problem independently, and then contact the instructor with a polite email asking how to solve the problem.
Please post the answer key to the Office for Student Learning Canvas site after the test has been given, but before announcing test corrections to the students.
Upload the test key to the module for your class and name the document or file as such:
InstructorClassTestNumber.pdf
Example: SmithMATH103Test1.pdf
If you have multiple keys for the same test, include this in the file naming scheme:
Example: BrownMATH231Test1a.doc, BrownMATH2311b.doc
If you would like to participate in test corrections, please contact the OSL at osl@nmt.edu and the OSL will be happy to invite you as an instructor to the Canvas Site.