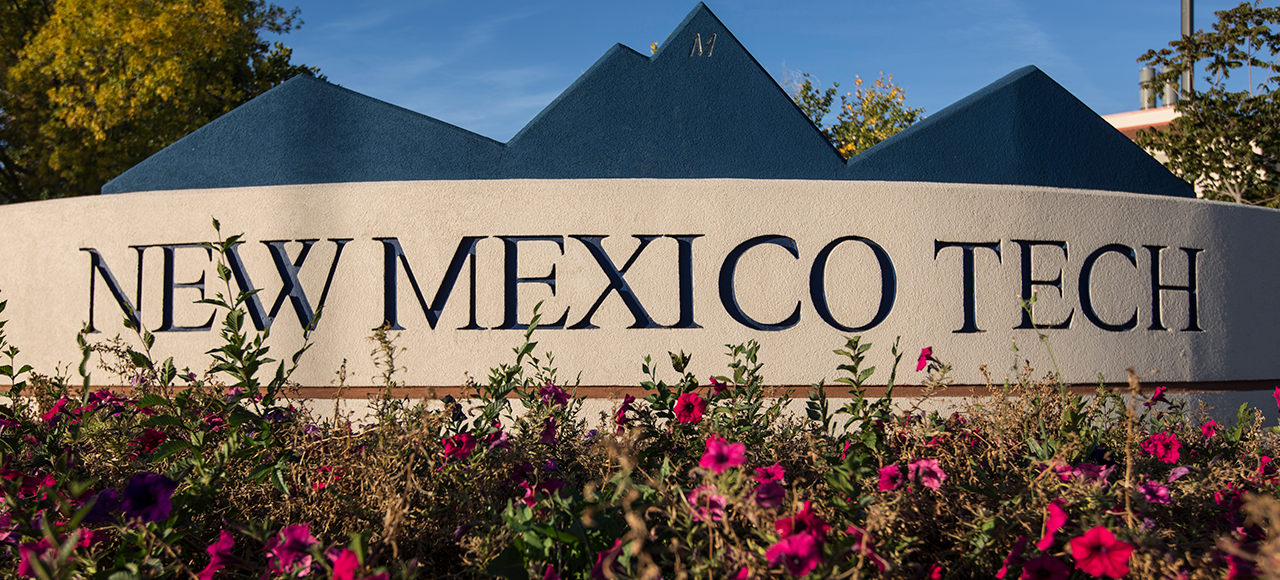 Strategic Collaborations with Conacyt Mexico
Con-NMT Program
ROLAI will promote collaborations in research, academic exchange programs, scientific collaboration, training and residencies for researchers and faculty members from Mexico and Latin America through strategic collaborations with Conacyt Mexico.
The agreement will look for getting four main purposes:
Graduate students programs
Exchange of researchers
Post-doctoral training programs
Research collaboration initiatives
The first phase of conversations will focus in signing two different documents:
The Letter of Intent to collaborate in research between New Mexico Tech and Conacyt Mexico.
Agreement of Cooperation for the establishment of a joint graduate fellowship program in petroleum engineering and astrophysics.
The complementary step will be to sign a strategic agreement to receive students from Mexico in the areas of STEM education.