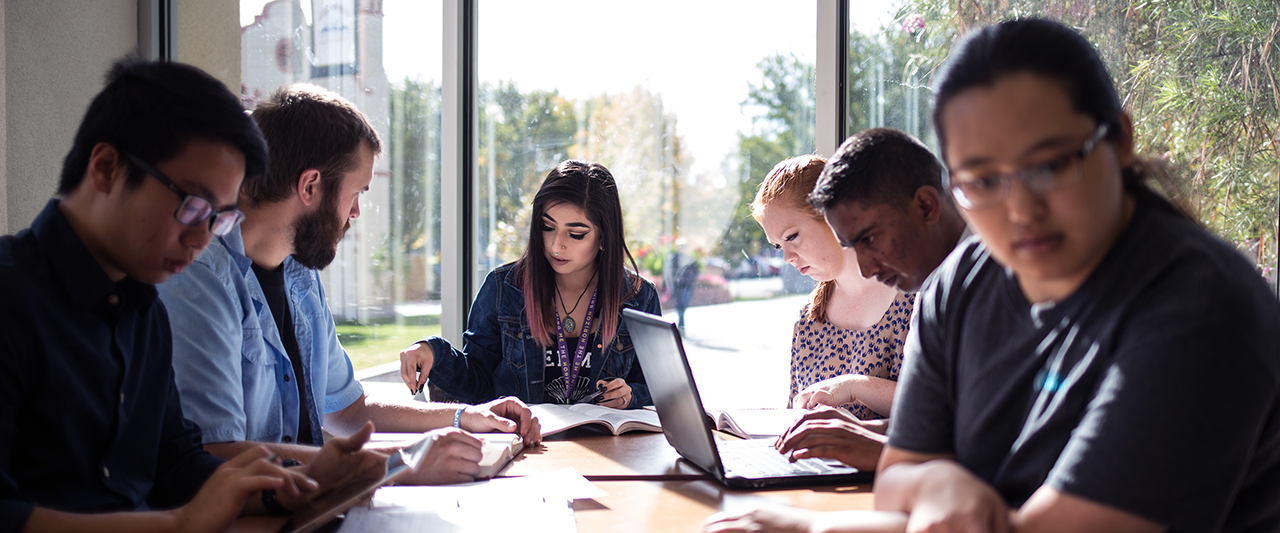 Financial Aid Department
Non-Resident Scholarships
These programs are available for both first-time students and transfer students.
Additional Information: All first-time scholarships require the student to be a U.S. citizen or permanent resident and be enrolled full time (12 hours or more per semester) - Transfer students must be transferring from a U.S. college or University. There are a limited number of awards available under each of these programs. Note: You may be eligible for one of these awards, but not be offered one if all available awards have been made for the year.
Please see the Entering Freshmen and Transfer Student Scholarship pages for other scholarship programs. New Mexico Tech awards no more than one scholarship to each student. If you inadvertently receive the offer of a second scholarship funded by New Mexico Tech, you may accept only one.
Scholarship Conditions and Requirements (PDF File)
Tuition Reduction Scholarships for Non-Residents
Colorado Reciprocity (CORE) Scholarship
Western Undergraduate Exchange (WUE) Program