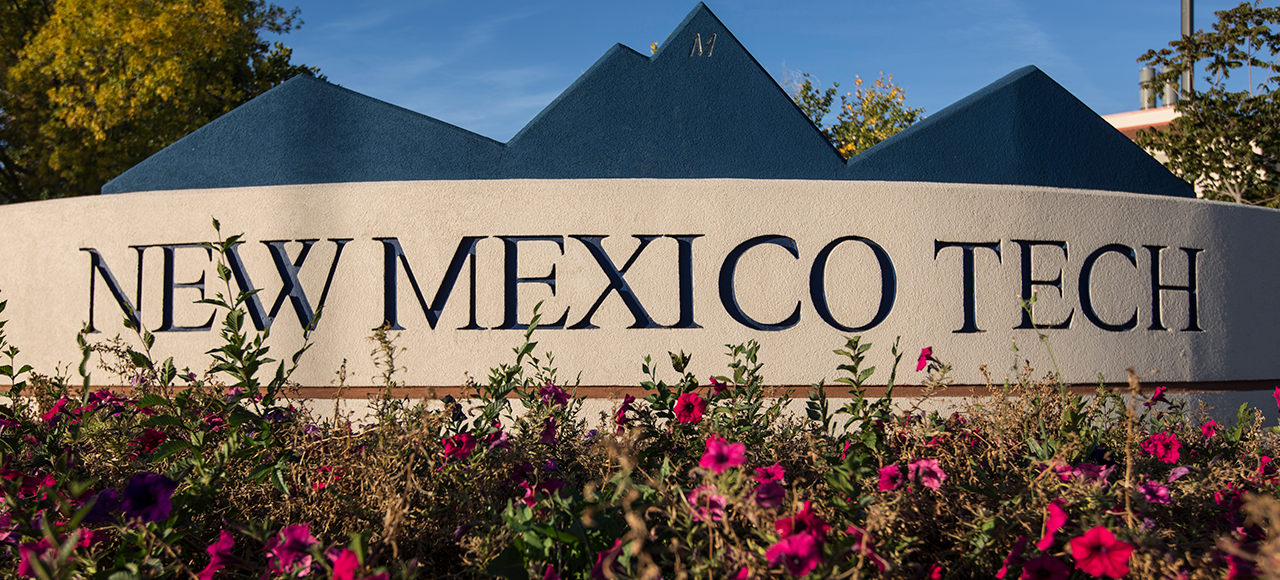 Office for Advancement and Alumni Relations
NMT Wellspring Society
The Wellspring Society recognizes giving achievements of $10,000+ annually and $50,000+ lifetime.
Donations made to New Mexico Tech touch thousands of lives and allow continued growth and development of multiple programs - scholarships and endowments, department and faculty research, capital and construction projects.
Below is the list of donors that we would like to recognize and thank for their generous gifts (through 6/30/2019).
FY 2019 Annual Wellspring Donors
Lifetime Wellspring Donors