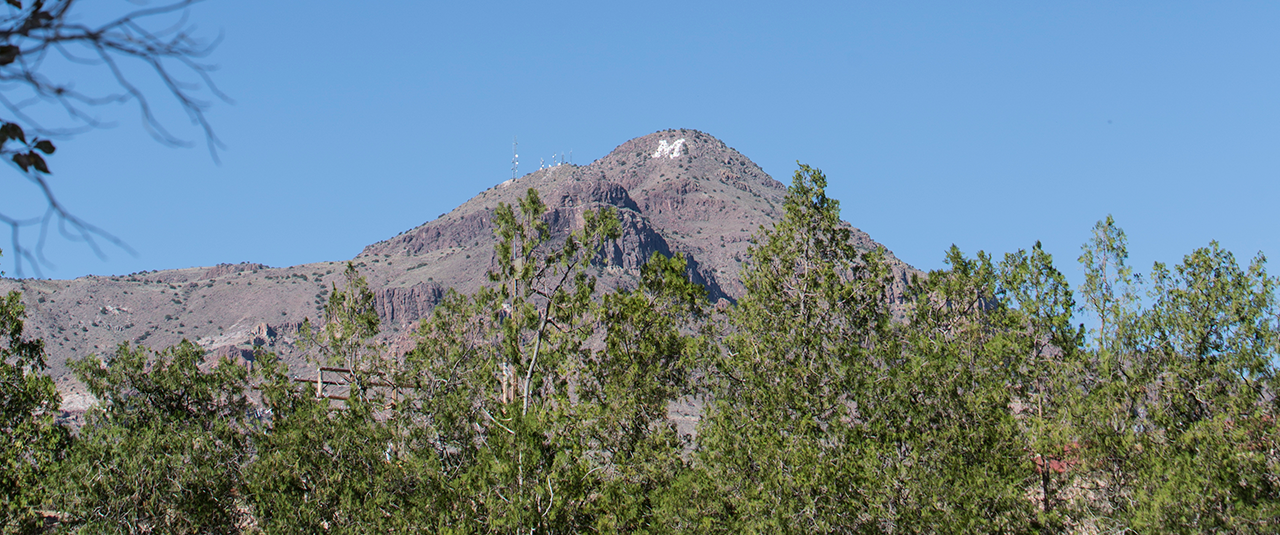 Materials & Metallurgical Engineering
Undergraduate Programs
The New Mexico Tech Department of Materials and Metallurgical Engineering offers a number of undergraduate degree options, including focus areas in Metallugical science or Biomaterials Engineering.
Accreditation
The New Mexico Tech Materials Engineering Program is accredited by the Engineering Accreditation Commission (EAC) of ABET, 111 Market Place, Suite 1050, Baltimore, MD 21202-4012, Telephone: (410) 347-7700.
BS in Materials Engineering
BS in Materials Engineering with Metallurgical Engineering Option
BS in Materials Engineering with Biomaterials Engineering Option
BS/MS Five-Year Materials Engineering Program
Requirements - Thesis Option
Requirements - Independent Study Option
Minors
New Mexico Tech awards minors for your secondary field of study. While the number of credits required for a minor vary from department to department, a minimum of 18 credit hours is required. Students cannot earn a minor with either the Associate of General Studies or Bachelor of General Studies.
You must declare a minor and be assigned a minor advisor prior to completing the coursework for the minor.
Minor in Materials Engineering