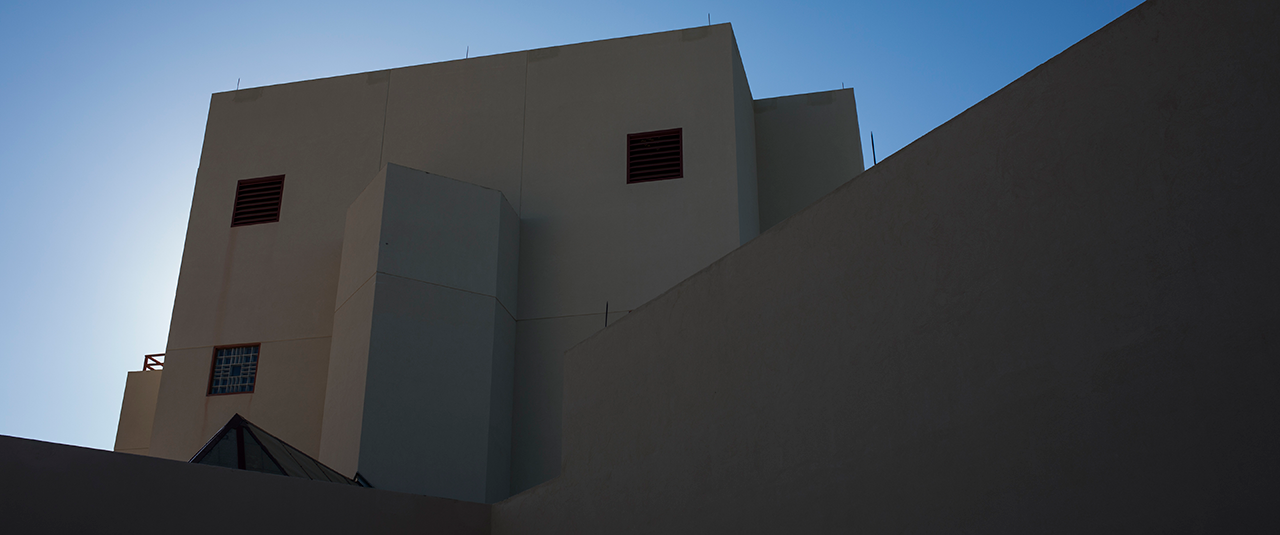 NMT Classes in
Engineering Science
Courses in Engineering Science deliver fundamental topics that are common across New Mexico Tech's various engineering programs. No specific Engineering Science degree is offered.
Engineering Science Classes
100-Level ES Classes
ES 110
Introduction to Engineering
2 credits
1 class hour, 3 lab hours
Corequisite: MATH 103
Students will be introduced to the profession of engineering and gain fundamental engineering skills with an emphasis on engineering design and problem solving. Topics covered include: problem definition and presentation of solution; the engineering design process; working in a team environment, engineering graphics by hand and in SolidWorks; graphical solutions and simple modeling in Microsoft Excel. Students will learn the process of designing, building, modeling, and optimizing a system through a semester long design project.
ES 111
Computer Programming for Engineers
3 credits
2 class hours, 3 lab class hours
Corequisite: MATH 131
Engineering computer problem solving using a high‐level programming language. Algorithm and program development and documentation. Emphasis is placed on programming logical and concise solutions to a variety of problems drawing from engineering disciplines of mechanics, civil, electrical, industrial, and economics.
200-Level ES Classes
ES 201
Statics
3 credits
3 class hours
Prerequisites: PHYS 121 Corequisite: MATH 231
Forces and moments acting on rigid bodies in equilibrium, distributed forces including hydrostatic forces, friction, moment of inertia, and problem solution by computer.
ES 216
Engineering Fluid Mechanics
3 credits
3 class hours
Prerequisite: ES 201 Corequisite: MATH 231
Fundamentals of fluid mechanics including fluid statics, velocity of continuous media, continuity, and momentum balance. Introduction of laminar and turbulent flows, similitude, dimensionless analysis, Bernoulli's equation, friction factor, introduction to pump and compressor selection.
300-Level ES Classes
ES 302
Mechanics of Materials
3 credits
3 class hours
Prerequisite: ES 201 passed with grade C‐ or better; MATH 231
Relationships between external forces acting on deformable bodies and the stresses and strains produced; tension, compression, torsion, shear, bending, and problem solution by computer. Failure criteria. Design of members and systems.
ES 303
Engineering Dynamics
3 credits
3 class hours
Kinematics and kinetics of particles, systems of particles, and rigid bodies; momentum and energy methods; and problem solution by computer.
ES 305
Engineering Analysis
3 credits
3 class hours
Prerequisites: ES 216, 302; MATH 335; or consent of instructor
Solution of linear systems of equations using Gaussian elimination and matrix methods. Scalar and vector fields; gradient; divergence; curl; line, surface and volume integrals; Green's theorem and Stokes' theorem. Solutions to partial differential equations from heat transfer, mechanical vibrations, and fluid mechanics using separation of variables, series and Laplace transforms.
ES 316
Engineering Economics
3 credits
3 class hours
Prerequisite: Junior Standing
Professional ethics. Economic decision‐making for engineering alternatives. Use of compound interest and depreciation calculations to compare the relative economy of investments and procedures. The application of economic principles such as return on investment, leverage, and present worth to engineering problems. Use of PC computer programs. This course is not available for social science credit.
ES 332
Electrical Engineering
3 credits
3 class hours
Prerequisites: PHYS 122; MATH 335
Analysis of steady state linear circuits, balanced three‐phase power, transformers. Electromechanical energy conversion. Semiconductor devices and applications.
ES 347
Thermodynamics
3 credits
3 class hours
Prerequisites: CHEM 122; MATH 132 Corequisites: ES 216; PHYS 122; MATH 231
Introduction of the first and second laws of thermodynamics and their applications to engineering power cycles. Carnot cycle, Rankine cycle, refrigeration cycle, Otto cycle, and Diesel cycle.
ES 350
Heat and Mass Transfer
3 credits
3 class hours
Prerequisite: ES 216, ES 347 Corequisite: MATH 335
Fundamentals of heat transfer, steady‐ and unsteady‐state conduction, convection and radiation. Fundamentals of mass transfer, steady and unsteady state, diffusion, and convection. Dimensionless analysis, equipment.
400-Level ES Classes
ES 405L
Instrumentation, Measurement, and Process Control Laboratory
1 credits
3 lab hours
Prerequisite: ES 111 or ChE 327; PHYS 122
Laboratory exercises involving instrumentation and design of basic control systems.
ES 489, 489D
Special Topics in Engineering Science
3 credits
3 class hours
Topics to be determined.
ES 491
Directed Study
Credit hours to be arranged